MarCast kicks off 2020 with Ric Navarro of Nucleus Network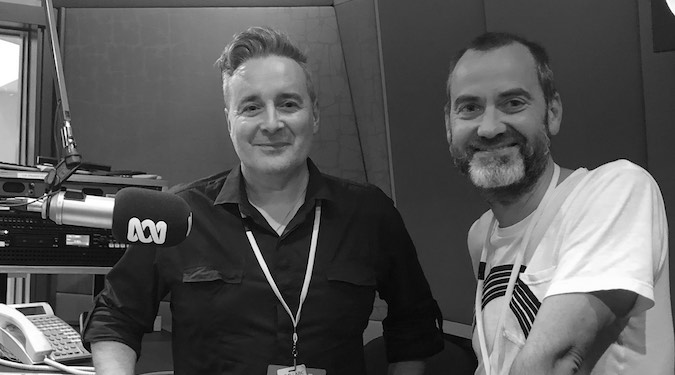 For MarCast's latest episode, we were joined by Ric Navarro, VP of marketing and business development at Nucleus Network.
As part of Marketing's partnership with the Australian Marketing Institute (AMI), we're lucky enough to have access to a selection of 2019's AMI Award Winners available for interview. The second of the series is Ric Navarro, winner of 2019's Certified Practising Marketer of the Year.
Navarro, with a decorated career in marketing but new to the Nucleus Network role, discussed the experience of joining a new team and vertical – the challenges this has presented and the new expertise he's been able to bring to the global company, which provides services to biotechnology and pharmaceutical organisations.
Part one is live now. Listen here or wrap your ears around it on Apple Podcasts, Spotify or Google Podcasts.
On whether a literary author would make a good marketer
For me that's a given, a natural transition. We're talking about a skill set that is in demand and probably under-provided within the marketing profession in Australia and globally. Ultimately, marketing is about storytelling, the essence of being able to tell a story to your potential audience, and I think we need that craft more than ever.
On taking previous experience to a new role and vertical
There's a temptation to rush in and say 'look, this has worked previously, I know what I'm doing, I'm a senior marketer, guys, just sit back and listen, we're going to do this.' Totally the wrong strategy and approach. I go in with the ability to sit back and listen and I think the observation that you make in those first 60 to 90 days is critical. Having lots of meetings, lots of discussions, immersing myself in a totally new industry. Learning the vernacular itself is a challenge… So really it's about listening.
Part two's up soon. Check out our brilliant backlog of MarCast chats from the world of Australian marketing in the meantime!