A third of Australians don't use financial apps and other VoC insights for the financial sector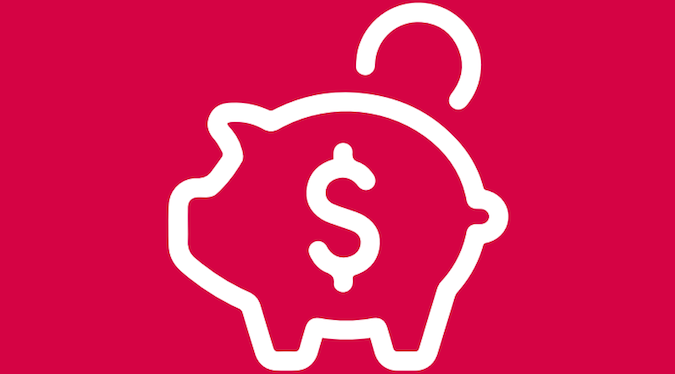 Marketing has teamed up with Research Now SSI to deliver key insights into the way customers prefer to choose and communicate with their financial providers.
The first in the '2018 Voice of Industry Series Australia and New Zealand', Marketing and Research Now SSI are bringing you industry specific Voice-of-Customer survey results focusing on the financial sector.
In a survey of 1600 people performed throughout April and May, the report found that trust is extremely important to financial customers of Australia and New Zealand across all fields in choosing the right provider.
The highest priority for respondents were the 'superannuation' and 'saving and transaction accounts' categories, 46% identified trust as an 'extremely important' factor in choosing their provider.
43% expressed the same significance in their decision making for 'health insurance' and 'home loans' providers and 41% for credit cards.
When asked about the biggest influence on selecting financial providers, respondents in all categories overwhelmingly named pricing, fees and rates as top attractions.
While email (23 to 58%) and phone (28 to 51%) dominate as preferred modes of communication with financial providers, 20 to 32% prefer face-to-face when communicating with their savings and transactions account (32%), home and personal loan (21%) provider.
Almost a third of respondents (32%) say on a monthly basis they do not interact with their savings and transaction provider at all, the largest group of 43% corresponding with their provider between one and five times a month.
32% respondents say they have never used an app to interact with their savings and transactions provider, while 27% say they use one weekly and 17% daily.
To see a more in depth exploration of how customers in Australia and New Zealand choose, interact and communicate with their financial providers, download the free whitepaper today.