Queensland Government kills OOH junk food advertising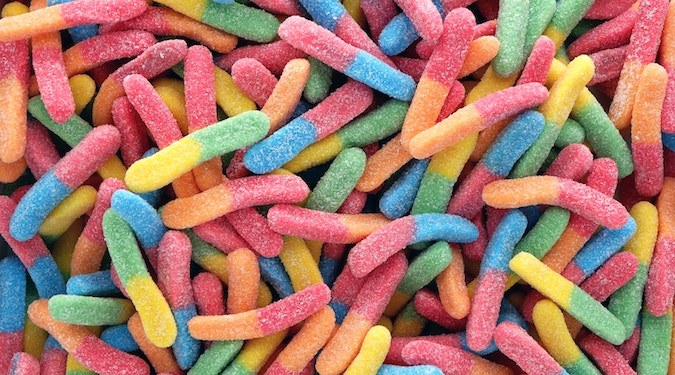 'Unhealthy marketing' will be phased out of more than 2000 Queensland outdoor advertising spaces, according to Health Minister Steven Miles.
More than 2000 billboards, bus stops, train stations and road corridors will cease to advertise junk foods as part of the Queensland Health Minister's latest move to address childhood obesity rates in the state. The ban will eliminate all junk food promotion at government-owned or leased sites.
"Junk food advertisers target kids, we know that," Miles told the ABC on Sunday, "and obesity in childhood is a leading indicator of obesity in adulthood."
"This is about doing what we can to protect our kids from the kind of marketing that leads them to make unhealthy choices."
The Queensland Government will be clamping down, specifically, on advertising foods that breach the threshold on salt, sugar or fat. According to Obesity Policy Coalition executive manager Jane Martin, the Queensland Government's actions are "exactly the sort" that are recommended by international health authorities such as the World Health Organisation "to protect children from the influence of junk food marketing."
"Young people use public transport, they're exposed to this sort of marketing, it's wallpaper in their lives," Martin told the ABC.
According to Martin, Queensland joins the ACT in leading other jurisdictions with reform in this issue. For digital and television advertising, however, Martin says they fall within the remit of the Federal Government.
The ban will not extend to advertising spaces in commercial zones such as stadiums, as those contracts are "much more complicated" according to Miles.
"This is a chance for us to prove that it can work in places where the contracts are much simpler," he says.
Acknowledging that the phasing out of junk food advertising could take a few years and the millions of dollars in lost OOH revenue, Miles responds, "Of course, that won't all be lost revenue – some of that advertising space would be taken up by other advertisers, hopefully other people advertising healthier food choices."
Further Reading:
Image credit: Sylvanus Urban