Square balances the retail game with small business gift card offering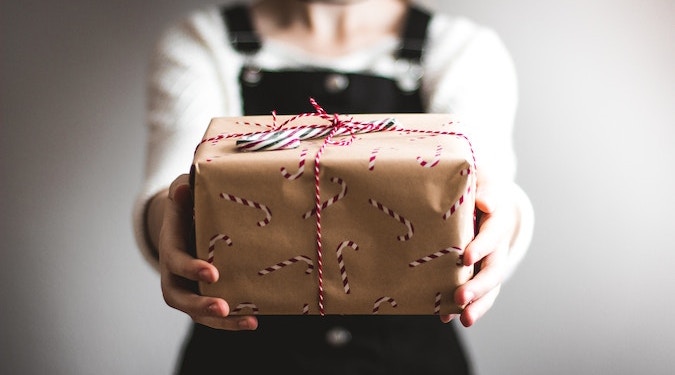 Square is bringing physical and digital gift card capabilities to businesses of all sizes with its latest offering, just in time for the holiday season.
Payments company Square has announced the addition of physical and 'eGift cards' to its Australian offering. Businesses using the Square platform will now be able to run an integrated gift card system from their point of sale.
Square says limited accessibility to gift card programs have put small businesses at a "significant disadvantage," particularly during the holiday trading period when gift cards are "extremely popular."
According to research commissioned by Square, more than 80% of Australian consumers now prefer to shop cashless. Square says its gift cards will grant small businesses an affordable way to offer their customers more convenience while shopping this holiday season.
"Gift cards are among the most popular gifts given in Australia, with the majority of consumers having given or received one over the past 12 months," says Square's Australian country manager and head of APAC Ben Pfisterer.
"We are excited to be able to offer a simple and affordable gift card program to our sellers in time to help them generate more sales during the most important trading period of the year."
Legislation coming into effect in 2019 states that all gift cards distributed in Australia must have a validity period of at least three years, in a bid to protect consumers against spending waste. According to Square, in anticipation of these new laws, its gift card program will not include an expiry.
"Australians will no longer have to worry about gifting cards with a limited shelf life," says Square.
For physical gift cards, vendors will be able to choose from a range of generic design options, or design custom cards including brand names and logos.
Further Reading:
Image credit:Kira auf der Heide