Time to go pro: Airbnb takes on Expedia and Booking.com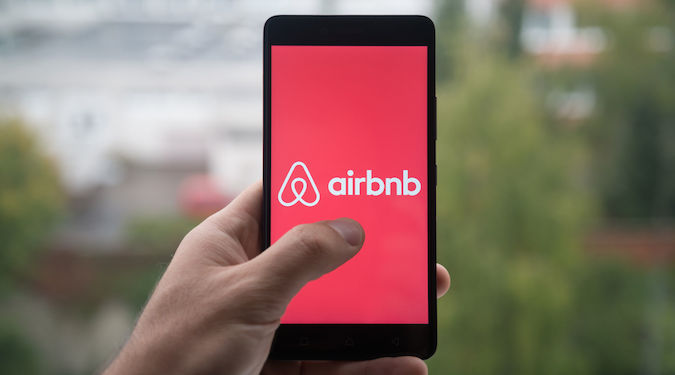 Airbnb says it can do better than Expedia and Booking.com, expanding its platform in 2018 to professional accommodation providers.
Airbnb has announced it is expanding operations in 2018, welcoming professional accommodation owners aboard the platform. The announcement was made through a blogpost 'An open letter from Airbnb to boutique hotel and B+B owners'.
According to research conducted by Airbnb with the Association of Independent Hospitality Professionals, small accommodation business owners say that fees charged by online travel agencies (OTAs) – such as Expedia and Booking.com – are too high. Airbnb's research found some businesses were being charged commissions as high as 30%.
Airbnb says it can provide a better platform for professional hospitality providers than traditional OTAs, with no long-term contracts, new listing options and lower fees "compared to online travel agencies".
In its blogpost, Airbnb predicts that by 2028 the platform will facilitate one billion guests annually. It boasts that despite international travel to the US being down in 2017, Airbnb still managed to increase its traffic to properties in the US by 30%.
In May of 2015 Expedia.Inc acquired Homeaway – a peer-to-peer holiday home sharing platform – for US$3.9 billion (AU$5.1 billion) in competition with Airbnb. The acquisition, however, seemed to have little impact on Airbnb's growth – the San Francisco start-up was valued last year at US$31 billion (AU$40 billion), the second most successful startup in US history behind Uber. This year, Airbnb will be lashing back, looking to allure professional vendors onto the platform. With a stronghold on the peer-to-peer market and professional providers, Airbnb will be on its way to monopolising the online travel industry entirely.
Expedia and Booking.com were both founded in 1996 and have become main players in the online travel industry, listing almost 1.8 million properties collectively. Airbnb will be bullying its way into the professional hospitality service by undercutting listing commissions, only taking 9-15%.
Further Reading: 
Image copyright: pe3check / 123RF Stock Photo