Niche Media announces business expansion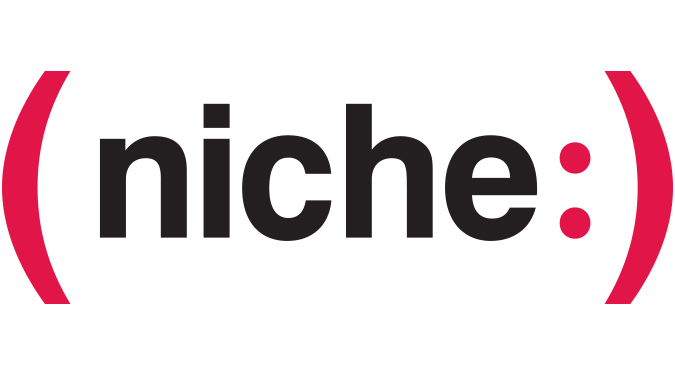 Print and online publisher Niche Media has added public relations to its communications offering.
Niche Media today announced the launch of a public relations arm to further expand its communications offering.
This is the latest in a series of business expansions for the Australian-owned boutique publishing house behind influential magazines such as Architectural Review, Mezzanine and Marketing, as well as content marketing brands such as Business State for client Bank of Melbourne.
Niche PR will be headed by seasoned PR consultant, Sharyn Lowe. Lowe also owns Flaunt Marketing, which she established in 1995, and was previously PR Manager at Coles Supermarkets.
Niche managing director, Paul Lidgerwood, says there are significant opportunities for Niche clients to leverage their marketing communications into earned media.
"The content we create for clients is often very newsworthy so there's huge potential to gain PR exposure in the wider media," says Lidgerwood.
"For Niche, the step into PR is logical as we already work with clients to communicate their messages and tell their stories. This is an extension of that service," he says.
Lowe said she is looking forward to working with the Niche team and offering a results driven service to Niche clients.
"There's a hunger in the market for PR services that are backed by business experience and get results," says Lowe.
"The team at Niche are an incredible resource with specialist industry knowledge so I'll be harnessing this to create PR results that drive traffic to Niche clients' content," she says.
Disclosure: Niche Media publishes Marketing and this website.
For further information, contact Sharyn Lowe, 0413 747 633