Non-compliers to Wikipedia's crackdown on bias unlikely to breach Australian law
Wikipedia is cracking down on bias, such as that caused by edits made on behalf of brands, with a new requirement for all paid editors to disclose their affiliations. But a local media lawyer says non-compliers are unlikely to breach Australian law.
The new subsection to Wikimedia's Terms of Use states that anyone editing an article on behalf of an organisation must add their affiliation to their edit summary, user page or talk page.
Paid-for editors are only required to disclose their employer or client and affiliation, not specific details of compensation.
Wikipedia said on an FAQ page that the move protected 'good-faith editors' of Wikimedia projects.
The non-profit organisation, which operates Wikipedia, warned companies to "avoid embarrassment" by complying: "As repeated real life examples illustrate, paid editing without appropriate disclosure can result in negative publicity for companies, clients, and individuals…
"Failing to include a disclosure with a paid contribution may lead to a loss of trust with the broader public in addition to the Wikimedia community."
The subsection was added to section four of Wikimedia's Terms of Use summary page this week. Wikimedia warned that "deceptive business practices" may be illegal in many jurisdictions including the US and the EU.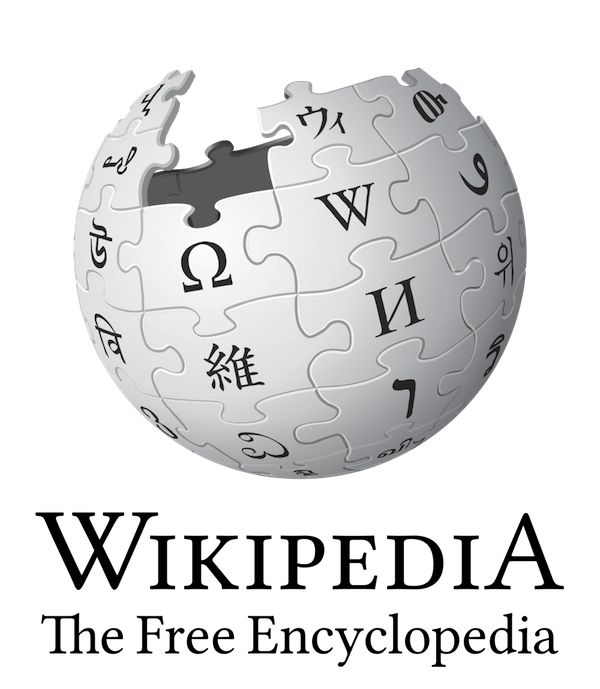 Marcus Walkom, a solicitor at Media Arts Lawyers, says Australian contributors are unlikely to be acting unlawfully by failing to disclose their affiliations on Wikipedia, unless their actions specifically contravened Australian Consumer Law as set out in Schedule 2 of the Competition and Consumer Act 2010, known as the ACL.
"The ACL, in addition to providing a host of protections for consumers, specifically prohibits a person or corporation making, or using, false or misleading representations about goods or services in connection with the promotion of such goods or services. This includes, for example, fake reviews and testimonials," Walkom tells Marketing.
"Unless such employees of the companies are making contributions to the Wikipedia page that would specifically be deemed as misleading and deceptive, then they are not likely to be in breach of any laws in Australia. However, this does not mean that they will not potentially be in breach of Wikipedia's Terms of Use."
A cash-for-tweets scandal in 2012 highlighted this area of law when the South Australian Tourism Commission paid celebrities to post positive tweets about Kangaroo Island. The case was not found to be in breach of the ACL.
An Australian Competition and Consumer Commission (ACCC) media advisor responded to Marketing's enquiries about the Wikipedia case by saying, "This is not one for the ACCC."
But the ACCC has previously issued a 'Supplier Guide' relating to online reviews, warning that "the writing of reviews by a business about itself as though it were a consumer is misleading".
"As a side note," says Walkom, "it is arguable that information provided on a corporation's Wikipedia would not be deemed a 'promotion' of a good or service nor considered to be in 'trade or commerce' as is required under the provisions of the ACL."