NZ study suggests time-shifting doesn't hurt ad exposure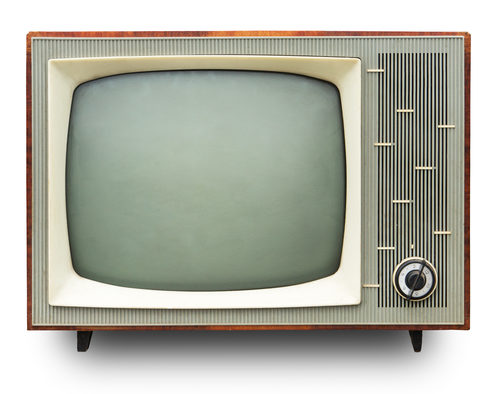 Advertisers rejoice! A new study from New Zealand has found that the use of personal video recorders (PVRs) to watch TV has not significantly harmed exposure to ads.
New Zealand television channel TVNZ partnered with market research agency Colmar Brunton to look at the impact of PVRs on ad effectiveness locally and has concluded that ad recall and key message outtake rates were not impacted when comparing the two sets of viewers.
It found 69% of households were able to 'time-shift' their TV viewing, using MySky, Freeview or a DVD recorder but of those, 85% of respondents watched live TV and 42% watched delayed TV, but just 11% used time-shifted TV exclusively.
Of those who did time-shift, 54% noticed individual ads while fast forwarding and 34% reported they watched the ads within a recorded program.