Optus appoints Ben White to lead marketing and product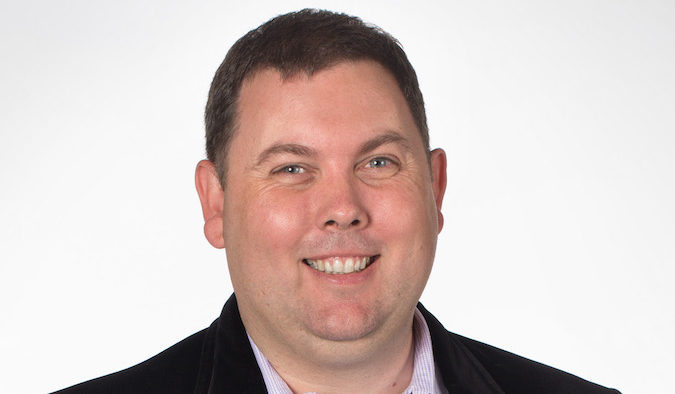 Optus has promoted Ben White to managing director, marketing and product, for Optus' consumer business.
Optus has announced the appointment Ben White to lead marketing and product across Optus' consumer mobile and fixed products and marketing portfolios.
White has worked with Optus since since 2006 in a number of senior roles across the fixed and mobile product marketing portfolios.
White will lead a team which is responsible for overall product development, go-to-market execution, and customer base management across consumer and small business segments.
He will also be responsible for Optus' wholly-owned brands Virgin Mobile and Vividwireless.
"After a global search, I'm pleased to announce Ben's appointment to this key leadership role. His deep knowledge of Optus and the Australian telecommunications market will ensure we are well positioned to drive consideration of Optus by delivering innovative solutions that entertain customers and enhance their lives," says Allen Lew, Optus CEO.
"Over the past several months, Ben has been the driving force behind Optus' recent successes including Yes TV by Fetch, Optus Music, Home Wireless Broadband, and our refreshed brand. With his extensive product and marketing background, Ben is well-placed to lead the next phase of our transformation starting with the launch of the English Premier League," says Lew.
"I'm delighted to be appointed to this role. This is an exciting time to be part of Optus and I look forward to leading the team as we continue to transform our brand into a mobile-led entertainment business," says White.
Prior to joining Optus, White was a global strategic management consulting firm, where he led engagements across a wide variety of industries in North America and Europe.
He will be a member of Optus' Executive Leadership team and will report directly to the CEO.