Wrigley appoints Alison Levins as marketing director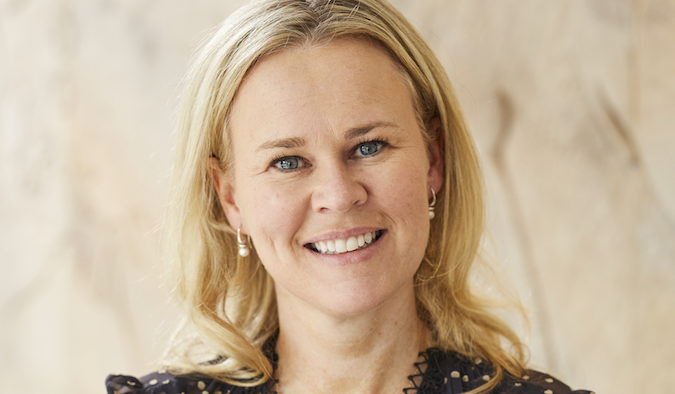 Correction: A previous version of this article incorrectly referred to Alison Levins by the incorrect surname.
_
Wrigley has appointed Alison Levins as marketing director for the Pacific region.
Wrigley Pacific has announced the appointment of Alison Levins to the position of marketing director for the region.
Most recently working as marketing manager for gum, the promotion to marketing director also sees her join the APAC marketing leadership team, and a member of a number of Global Brand Boards.
–
Related: Ben White announced as Optus' new leader of marketing and product »
–
Prior to joining Wrigley in 2012, Levins worked at Nestle and Unilever in Ireland where she held both marketing and commercial roles.
"Alison's experience, energy and creativity have played a significant role in our growth strategy for the Pacific business. Her appointment is testament to her strong ability to collaborate and the results she has delivered across a number of key portfolio and category projects," says Patrick Gantier, general manager, Wrigley Pacific.
"At Wrigley we recognise that our Associates are our most valuable asset and essential to our continued growth and success. We are delighted with Alison's promotion and to welcome her to the Leadership Team," he said.
"I'm excited to continue my career journey with Wrigley and bring a fresh perspective to the role. As a team we have a lot to be proud of and I want to ensure we continue to explore the innovative ideas that have put our Pacific business on the map. Products such as Eclipse Chewy Mints and campaigns such as 'Eat Drink, Chew' were all developed here in Australia and have proven to be a great success internationally," says Levins.
As part of Mars Australia, Wrigley Pacific was recognised in the 2015 Great Place to Work Awards.
Together, all Mars subsidiaries were ranked as the 15th best place to work in the country, and the only manufacturing business in the top 25.
* * * * *
Purchase a subscription to Marketing for the latest thinking in leadership and career development.
* * * * *