Optus withdraws from major sporting sponsorships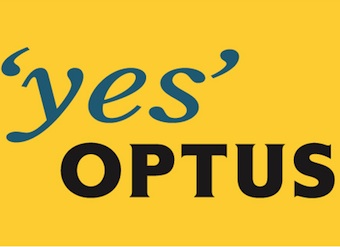 The Australian has reported this morning that Optus will not be renewing its multimillion-dollar sponsorship and digital content rights deal with Football Federation Australia (FFA) and will end its major sponsorship with the Carlton Football Club.
The decision will end a five-year relationship with FFA. Optus reportedly decided in April to waive its exclusive negotiating period to renew its deal with the FFA, and formally announced its decision to cease all sponsorship activity with the code last week.
Optus' head of brand, Nathan Rosenberg, told The Australian: "We have made the tough decision to not renew our sponsorship as FFA's official telecommunications partner.
"Exiting the sponsorship with FFA was a tough call, but we need to invest in areas where our customers will directly receive the benefits."
As part of its withdrawal from major sponsorships, Optus will also reportedly cease its 20-year relationship with the Carlton Football Club as its premier partner and official telecommunications partner. The Australian reports that Optus has formally notified Carlton that it will not renew the sponsorship deal, which is due to end on 31 December.
Optus's sponsorship of the Australian Open Tennis Championships will continue next year, but it is not known if the deal will extend beyond 2014.
"Optus has been transforming its business over the last 12 months to ensure that our customers are at the centre of our organisation," Rosenberg told The Australian.
"As part of this strategy, Optus is redeploying funds from traditional marketing communications programs, including sponsorships, into activities focusing on customer experience such as upgrading our branded retail stores and online presence."