Post recession sponsorship spend 25% higher than pre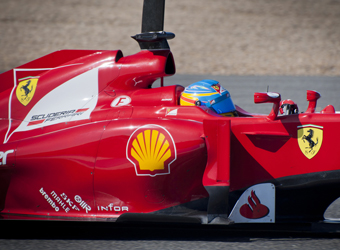 The world's top brands spent 25% more on sponsorship post recession than they did pre recession, according to a report from sponsorship management firm Sponsorium.
The study, which collected data from 85,000 partnerships formed by 116 of the world's top brands, found sponsorship had returned to a healthy state over the past three years, eclipsing the heights experienced before 2008's global financial crisis.
Spending in the areas of sponsorship and philanthropic donations was 25% higher over the past three years than in the three years prior to the recession, with the average fee for rights coming in at $44,500, according to the 'Sponsorium Report'.
In addition, the study measured performance against the strategic criteria which brands used to evaluate their sponsorship activity, finding that 52% of brand objectives were met among Sponsorium's global client base.
"In these trends we are seeing both economic indicators as well as the story of a maturing industry and marketing discipline. Global corporations are proving they can measure spending as it relates to meeting strategic goals," Seth Leeds, editor of the Sponsorium report says.
The data analysed came directly from the 116 brands' management platform which they use to track and evaluate their sponsorships and community investment activity. 'The Sponsorium Report' is published three times annually and assesses a variety of sponsorship and community investment categories.