Qantas reshuffles its executive team with familiar faces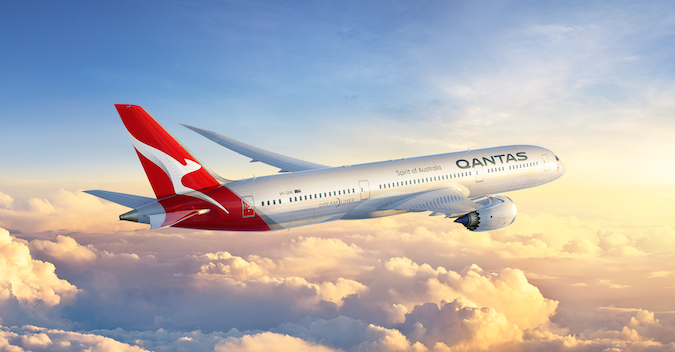 Qantas chief customer officer Olivia Wirth has been promoted to lead the company's loyalty business, the airline has announced.
Qantas has today announced Olivia Wirth as the new chief executive officer of its loyalty business.
The change follows the resignation of current loyalty CEO Jayne Hrdlicka, who announced her departure from the airline in December.
Wirth, who is currently the group's chief customer officer, has been with the airline for nine years, spending most of that time as a member of the management committee and with responsibility for brand, marketing and corporate affairs. Following on from this change, Vanessa Hudson will take on the role of chief customer officer, joining the group management committee and reporting to the group's CEO Alan Joyce.
Joyce said the moves, which take effect from 12 February, reflect the best use of the executive talent within the Qantas Group.
"At the senior executive level we have a number of very high calibre individuals who have a deep understanding of our business, and Olivia and Vanessa are two standout examples of that," he said a statement released by the airline.
"Olivia has very successfully led the Qantas brand, including managing the marketing function for Frequent Flyer, as part of her portfolio. It's a business she understands well and that will benefit from her strong customer analytics and marketing experience as this part of our portfolio keeps expanding.
"Vanessa has led many key customer improvements over her 23 years at Qantas, including the introduction of Neil Perry and Rockpool into our in-flight dining and the complete redesign of our domestic check-in experience. Combined with her understanding of our network and fleet, Vanessa will lead the many initiatives happening across the Group to keep improving the experience for our customers," Joyce said.
This is the second recent restructure for Qantas after a reorganisation of its executive leadership team in August 2017.