Google and Facebook to chew up 67% of APAC digital ad spend this year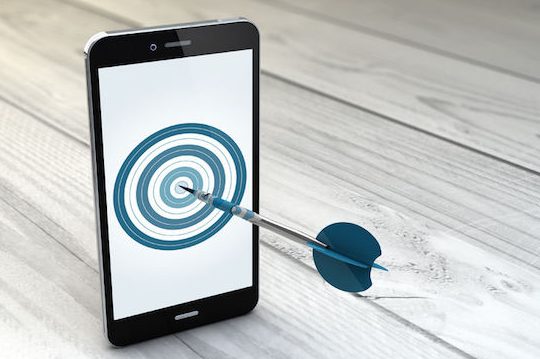 Google, YouTube, Facebook and Instagram are expected to represent 67% of digital ad spend in Asia-Pacific in 2018, and 66% worldwide.
According to Salesforce's 'Digital Advertising 2020 Report', the giants continue to increase their appeal with brands due to their powerful data strength, and the growing popularity of video content.
Globally, brands are continuing to turn to trusted data sources. 90% of advertisers have now adopted or are planning to adopt a data management platform (DMP) to manage growing levels of data.
Second-party online data is expected to grow in use by 25%, and the percentage of advertisers using or planning to use interest-based data sources to target digital ads is set to increase by 36%. Furthermore, 71% of APAC marketers expect to increase CRM-based data (excluding email addresses and phone numbers) they use in 2018. This represents a 22% increase over two years.
"Customer relationships are no longer measured by clicks or impressions," says Kevin Doyle, director of advertising technology at Salesforce. "It's now focused on targeting customer values and connecting with them across their lifetime," he says.
In the APAC region, 64% of advertisers increased their spending on digital video in the past year. Globally, YouTube ad spending is inching upward (15% to 16% of budgets) at about the same rate display ads are declining (15% to 14%).
 
Image copyright: georgejmclittle / 123RF Stock Photo