Radio reports 5% growth in metro advertising revenue last financial year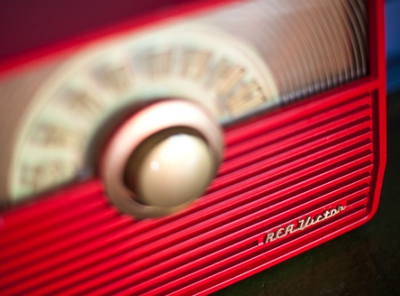 The commercial radio industry has recorded 5.06% metropolitan advertising revenue growth for the financial year ending June 2015, according to data sourced by Deloitte on behalf of Commercial Radio Australia (CRA).
The data released yesterday by CRA shows that Brisbane had the highest growth with 7.07% to $116.293 million, Melbourne second with 6.18% to $224.144 million, Sydney up 5.25% to $224.059, Adelaide up 2.24% to $65.218 million and Perth up 1.88% to $100.719 million.
There was 6.65% overall growth for June alone leaving an overall revenue for the year for all five metropolitan areas at $732,433 million.
CRA's CEO, Joan Warner said interest in radio from advertisers and agencies has been strong this past year.
"The industry has successfully promoted the strengths of radio to advertisers with our 'Radio, It's A Love Thing' brand campaign," Warner said.
"This campaign highlights not only the loyalty radio listeners have to their favourite radio presenters, stations and shows  but also highlights the excellent return on investment (ROI) that advertisers can achieve by using radio by itself and in combination with other media."
Sydney remains the largest market for radio advertising revenue but Melbourne has closed the gap to be within $2 million of revenue.
The numbers account for both direct and agency revenue.