Social media monitoring is now more popular than brand tracking and focus groups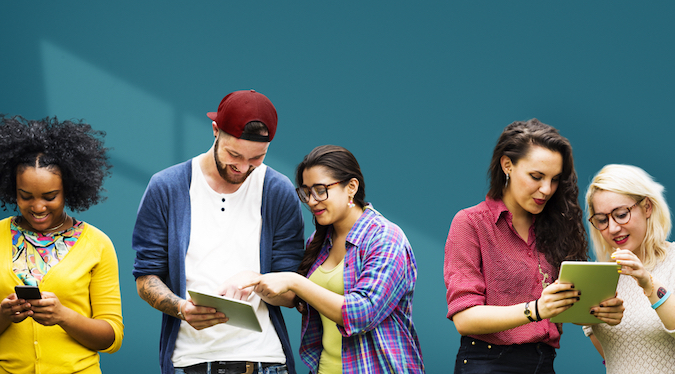 Social media has overtaken more traditional marketing research techniques to become the top metric for brands in Australia both in the planning process and to measure campaign performance.
Results from the annual 'Marketing Monitor' study by TNS ranks social media monitoring as the most prevalent guide for planning and measuring success of campaigns among Australian brands. Social media monitoring is followed by brand tracking, market share data, opinions of senior management and focus groups.
The study found businesses use a variety of sources to inform their marketing strategy, however insights gathered via social have overtaken these other traditional means in popularity.
"It's no secret that social has become an intrinsic part of our daily lives," says Zoe Lawrence, digital director, Asia-Pacific for TNS. "The mass adoption of social provides marketers with an array of sources when it comes to developing strategies and evaluating the effectiveness of their marketing activity."
As well as the 43% if marketers using social media for brand communications, 49% of marketers are using social media advertising to drive ecommerce, 40% are using it to provide customer service and 28% are using social media 'buy' buttons.
The study also revealed that despite using social to support a variety of marketing goals, businesses are not working as collaboratively as they could be, with only 38% of marketers partnering with customer service teams, only 22% working collaboratively with wider sales teams and only 16% working with insights departments.
"With marketers using social for a range of marketing objectives, it is important that they are offering a consistent, coherent experience to the customer. Brands need to strive to break down the siloes in their organisations to ensure that they are realising the potential positive impact that an aligned, well-executed social strategy can deliver," says Lawrence.