Spotify value hits US$26.5 billion after Wall Street debut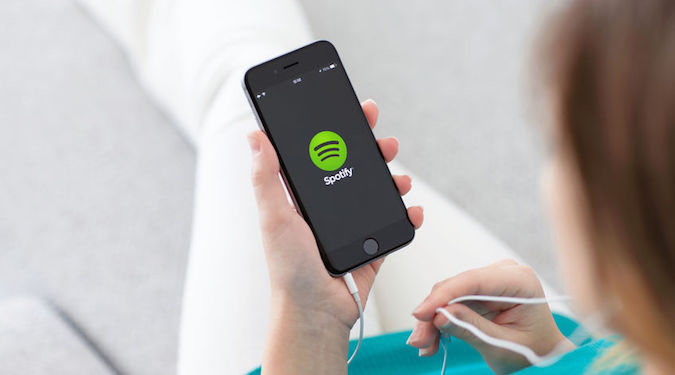 Spotify's unorthodox public listing has led to a successful Wall Street debut, with the streaming company garnering a $26.5 billion valuation.
The company's $149.01 closing price was about 13% more than the $132 reference price set by the New York Stock Exchange, which is based on how the stock traded on private markets before public trading began.
Analysts had anticipated volatility and perhaps irregularities during the market debut because of the company's unusual path to going public, reports The Washington Post.
The Swedish company opted for a direct listing approach, as opposed to a standard initial public offering.
"Typically, a company lists its shares publicly as part of a broader plan to raise fresh cash for acquisitions or other investments," The New York Times reports. "Spotify chose not to raise any new funds by issuing shares, which would have diluted the value of existing stakes owned by shareholders."
Instead, the company is taking existing shares and allowing them to be traded on the exchange. This allows longtime shareholders – like investors and employees – to sell their shares on the exchange immediately.
Company executives did not seek investments from big institutions and CEO and founder Daniel Ek did not make an appearance to ring the bell to start the day's trading.
"Lots of people have asked me how I feel about tomorrow's listing," he says in a Spotify Newsroom post on the eve of the Wall Street debut.
"Of course, I am proud of what we've built over the last decade, but what's even more important to me is that tomorrow does not become the most important day for Spotify… it's the day after, and the following day that matters."
His approach is in keeping with the streaming service's disruptor brand image.
"Normally, companies ring bells. Normally, companies spend their day doing interviews on the trading floor touting why their stock is a good investment. Normally, companies don't pursue a direct listing. While I appreciated that this path makes sense for most, Spotify has never been a normal kind of company… our focus isn't on the initial spash," Ek says.
Image copyright: prykhodov / 123RF Stock Photo