State of Digital 2013 survey closing soon, participate to receive the report free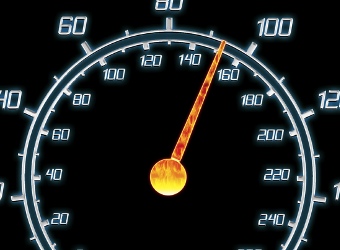 Marketing magazine is happy to announce that the second annual State of Digital Marketing in Australia survey has now launched, and the resulting report will be made available free to everyone who completes the survey (it's usually about $400).
Executed by our partner Econsultancy, the research covers budgets, marketing objectives, use of channels and the latest trends in digital skills, knowledge and support.
It takes about 10 minutes to complete and is open to all Australian marketing and ecommerce professionals, whether you're client side or working in an agency or digital services provider. And even if you don't work directly with digital, your input means the report can paint a much clearer overall picture around the development of the local marketing industry.
Econsultancy's research and education director Jake Hird says the 550 responses received last year have led to the 2012 report fast becoming a benchmark for the local industry. "It's exciting to be running this research for the second time around. The previous survey revealed some great insights for 2012, where digital clearly became a priority for marketers, so it's going to be great to understand what lies ahead for the industry next year.
"The data produced previously was very rich and reflected a broad spectrum of channel insights and topical issues. Now we're building on this and are expectant that this second survey will not only demonstrate the growth and maturity of digital in Australia, but will also reveal lots of other nuggets of information to help inform marketers in the region."
The survey is open until Thursday 13 December 2012, and can be accessed here: ecly.co/DigitalOz13