Suncorp, Leo Burnett and The Glue Society Launch 'One House To Save Many'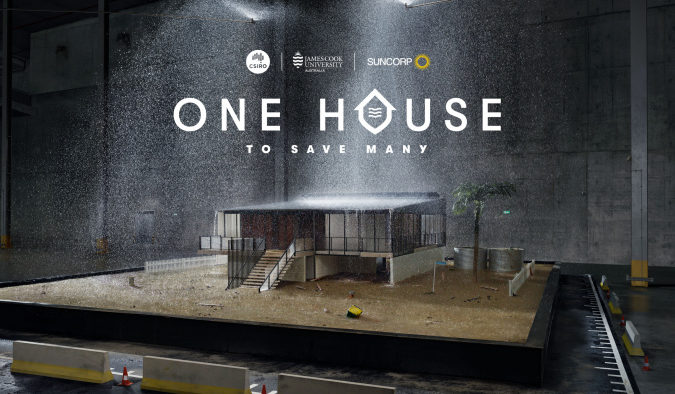 Suncorp, an insurance company, along with Leo Burnett and The Glue Society have launched a project 'One House to Save Many'. The aim of this project is to create better housing that is designed to withstand and survive catastrophic weather conditions.
Natural disasters are spreading across Australia. Floods, bushfires and storms are increasing in intensity. To battle this, Suncorp set out a goal to reduce the impact of extreme weather and help in creating a more resilient Australia.
The intent is to help reduce the displacement and disruption of life for Australians living in areas where these events are more intense and frequent, and to actually help change the way houses are built in the future.
Suncorp, Leo Burnett and Glue Society collaborated with housing resilience experts James Cook University, the CSIRO and Room 11 Architects to create and test a home that can take on fire, flood or a cyclone.
This innovation is further explained in a Channel Nine documentary and other informational content that serves to assure Australians that a resilient home is a possibility. An online experience allows people to explore innovative building features and see ways of integrating them into their own home.
Suncorp EGM brand and marketing, Mim Haysom, says, "The aim of 'One House to Save Many' is to highlight how we can improve the resilience of our homes and encourage homeowners, governments and industry bodies to view resilience as a vital consideration for homes today. The project was designed to generate conversation around building standards – as these must continue to be reviewed as the severity and frequency of our weather events increases."
Leo Burnett executive creative director, Andy Fergusson, adds, "Working with Suncorp, we wanted to do something that makes a tangible difference – that prompts changes in the way homes are built and encourages people to see that more needs to and can be done to withstand the inevitable impacts of climate change. 'One House to Save Many' aims to make more homes as robust as Australians themselves."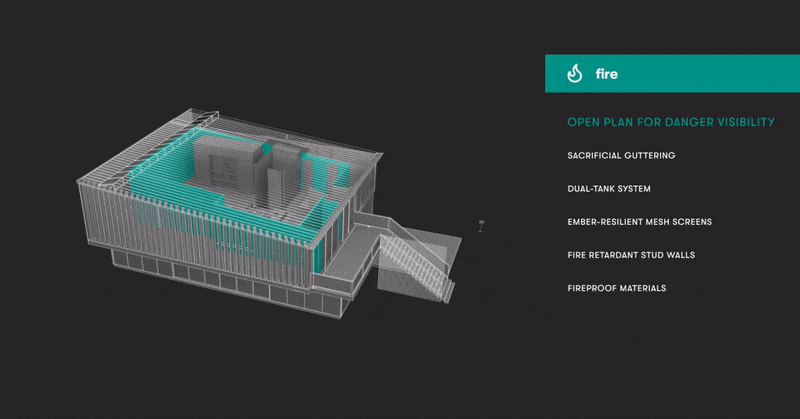 Suncorp also launched 'Built it Back Better' – an Australian-wide first for home insurance. Suncorp Insurance Manager Marketing, Travis Hughes says that 'Build it Back Better' demonstrates Suncorp is prepared to back its resilience strategy by building its customers' homes back stronger with recommended resilience options.
Starting with earned media from 13th April 2021, the integrated paid omni-channel campaign launched from 18th April 2021.