The ABC is the most attractive employer in Australia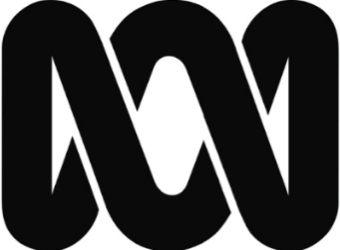 The Australian Broadcasting Corporation (ABC) has just been voted Australia's most attractive employer at the third annual Randstad Award. Slightly bumping favourite Virgin Australia and unfailing top 10 performer BAE Systems, ABC's win comes on the back of its second place finish at last year's awards.
Deb Loveridge, managing director Asia Pacific of recruitment and HR services specialists, Randstad, says that the ABC's two strong polling years clearly places the employer in a unique position.
"Winning the Randstad Award this year, following a strong result last year, means the ABC can confidently lay claim to being Australia's most attractive employer," she says.
Appealing largely to the female market and older generations (60-64 years of age), the ABC ranked well across all key criteria including interesting job content, good learning and development opportunities, long term job security, career progression opportunities, strong workplace culture and their ability to offer a good work-life balance.
While the ABC took out the overall Randstad Award, according to Australians, the most attractive industry to work for in 2013 is Aviation, with Virgin Australia winning this industry sector award.
Mining and resources was the second most attractive sector in Australia with last year's Randstad Award winner Newcrest Mining, securing first position; and fast-moving consumer goods (FMCG) took out third most attractive industry, with Coca-Cola being awarded most attractive company in FMCG in Australia.
The media sector increased in attractiveness for Aussies in 2013, with Channel Seven appearing for the first time in the list of top 20 most attractive employers in the country, achieving fourth position.
In another first, Federal Government departments were included in the Randstad Award with multiple entries featuring in the top 20, including Department of Immigration & Citizenship (6th); Department of Health & Ageing (7th), Department of Defence (11th) and Australia Post (12th).
"The past year has seen increasing confidence and a shift in focus for people who needed security in their jobs in 2012, to this year wanting to be recognised and rewarded for their hard work and loyalty through better salary and benefits," says Loveridge.
With the stakes for organisations in Australia high, Loveridge believes that employers need to make the workplace an inviting, lucrative, incentive-based environment filled with progression, otherwise workers will go elsewhere.
"Keeping your finger on the pulse of what workers want is the best way to maintain a strong employer brand and remain attractive to workers looking to change jobs," adds Loveridge.
The top 20 list, right here.