The Benchmark Series study reveals brand recall is 8.5 times stronger on ads featured in printed newspapers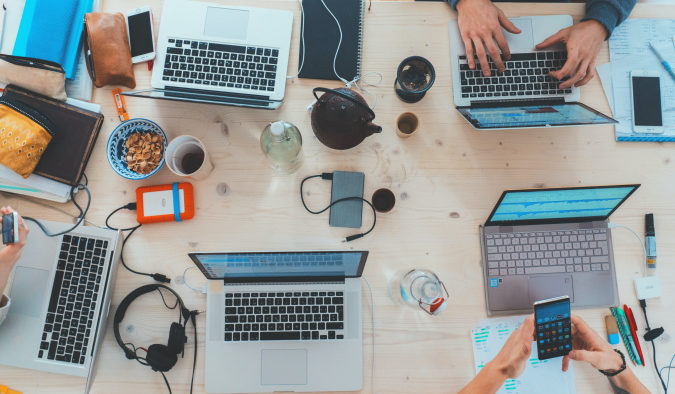 The Benchmark Series, an independent large-scale study that aims to determine how Australians engage with ads on a variety of platforms, was finalised with an important discovery – advertising is highly effective within national and metro news.
The study is intended to uncover the impact news platforms have on advertising engagement. With more than 5,350 participants, covering 42 print runs and 252 websites, the study generated 6,037 brand exposures.
The Benchmark Series study supervisor Dr Duane Varan, CEO of audience research lab MediaScience says, "The overarching finding of the research is that national and metro news, in print and digital form, are extremely effective at embedding brands in people's memories."
"The reason for this is that when people consume news content, they enter an active and alert state of mind and this carries over to the advertising in the channel."
Here are some of the findings:
Ads in national and metro print newspapers fetched 8.5 times greater unpromoted recall than websites like TechRadar, Buzzfeed, The Daily Mail, etc.
Ads within digital news platforms delivered better brand memory
Print and digital news combos generated 3.5 greater brand lift compared to mentioned websites
Ads in platforms like The Age, The Australian, 7news.com.au, etc. offered a 2.2 times better recall than in mentioned websites
Bigger benefits among light category consumers, especially news ads
Ads within platforms like The Age, The Australian, 7news.com.au, etc. delivered stronger brand choice lift and a higher purchase rate
The conclusion is presented by ThinkNewsBrands general manager Vanessa Lyons. She says: "The findings are clear: as an advertising channel, news has the power to increase the propensity to purchase due to the halo created by the engaging, trusted and professionally produced content."
Photo by Marvin Meyer on Unsplash.