The Campaign Palace folds, merges with JWT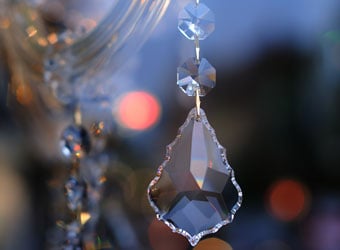 Prominent ad agency, The Campaign Palace, is to close its doors, with staff merging into sister company JWT's operations and the respected Palace name being killed off by parent WPP.
JWT will take over operations of the agency from 1 July, moving existing Sydney staff into its office, and Melbourne staff into Y&R's office, and taking over the Bayer, Panasonic, and Smartraveller accounts.
Australia New Zealand CEO of JWT, John Gutteridge, puts the merger down to a need more resources for the Palace's operation. "This move is designed to give Palace clients and staff the benefit of added resources to continue to deliver the exceptional work and results that the Palace has long been renowned for."
The Campaign Palace name will be discontinued at this stage but this may change in the future, Gutteridge says.
JWT Sydney's Mark Harricks will continue to lead the creative team at JWT as executive creative director.