Tinder's first media partnership in Australia is very appropriate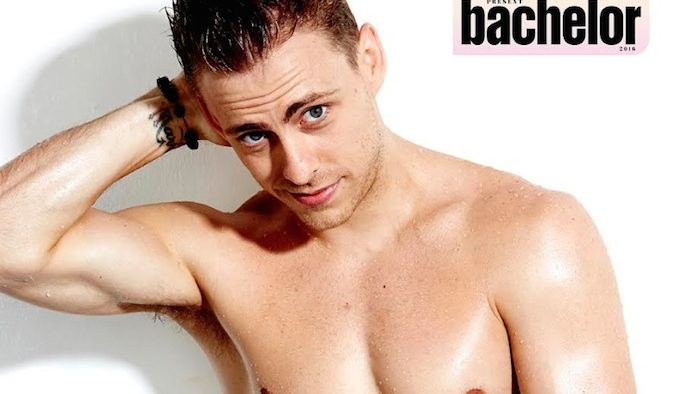 Dating app Tinder has been announced as the principal partner for Cosmopolitan's Bachelor of the Year competition, with Tinder users given the exclusive power to nominate potential candidates.
Tinder users can put themselves forward for Cosmopolitan's annual Bachelor of the Year competition by adding #TinderForCosmoBachelorOfTheYear to their Tinder profiles, which will automatically include them in the competition. Their total 'right swipes' – the way a female marks them as a potential match – will be tallied and the highest 300 nominees will be presented to the Cosmopolitan Bachelor of the Year judging panel.
The judging panel will then whittle this list down to a top 30, to be revealed on the Cosmopolitan website with votes cast online to choose the Bachelor of the Year.
As part of a five-month integrated partnership campaign, Tinder will guide male and female subscribers through the nomination and voting process via branded profile cards. Tinder's alignment will also be supported across Cosmopolitan's platforms including print, digital, social and events and backed by a national PR campaign. The competition will culminate in February, where the 2016 winner will be announced at the Cosmopolitan Tinder Bachelor of the Year Party.
This is Tinder's first major media partnership in Australia. It has partnered with various campaigns and associations around the world including UK's NHS Organ Donor Register for a campaign in which random Tinder users were shown celebrity matches. Those who swiped right to the match were prompted with a message which stated: "If only it was that easy for those in need of a life saving organ to find a match." The user is then taken to a form asking them to sign up to the donation register.
"Australia is one of our biggest markets so it makes perfect sense for our app to be the exclusive nomination platform for Cosmopolitan's Bachelor of the Year awards," says Rosette Pambakian, vice president of global communications and branding at Tinder.
"This is the first major media partnership we've carried out in Australia, and it's our way of thanking our awesome Australian female users for their love for Tinder – and spicing up their swiping action in the process. We're excited to be part of the Bachelor of the Year campaign as it gets the Cosmopolitan treatment this year."
Nominations for Cosmopolitan's Bachelor of the Year will open in September.