TRA opens first Australian office and announces advisory board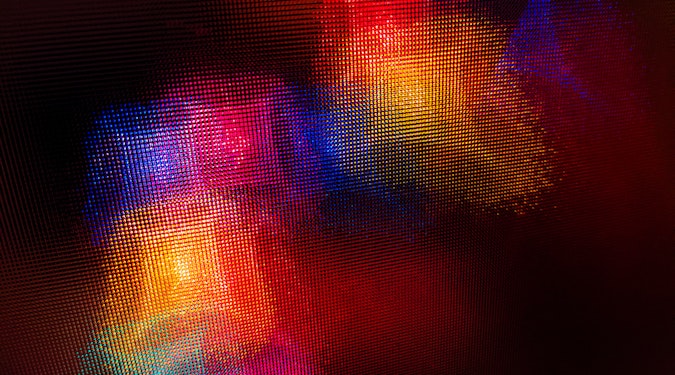 The Research Agency (TRA) has opened its first Australian office in Melbourne. The independent research and insights provider has expanded to service an increasing number of Australian clients. 
It has appointed Mark Hobart (former strategy director at The Lab) as its Australian partner and announced John Shanahan and Rob McLachlan as members of its Australian advisory board.
Andrew Lewis and Amber Coulter founded TRA in New Zealand in 2007. It has capabilities in research, strategy, behavioural science, cultural analysis, data and analytics, design and new ventures development. 
Managing director Andrew Lewis is excited to bring TRA's proposition and capabilities to Australia where the business has a strong client base.  
"Our fresh approach to the research category is the perfect fit for Australia.  And, because our Australian operation will be backed by the frameworks, tools, IP and capabilities of the New Zealand team, I am confident the combined strengths will build something truly different in this market," said Lewis.
In 2021, TRA Group has recruited over 25 new employees. This recruitment campaign will continue in Australia.
TRA's partner in Australia Mark Hobart said: "I am inspired by the comprehensiveness of TRA's view of people. The company's desire to put people at the centre of a client's decision-making blends perfectly with my own ethos that truly impactful insight and strategy only comes from getting under the surface of what people do and say to understand the real influences and motivations that drive human behaviour."