Turning good paid media into great paid media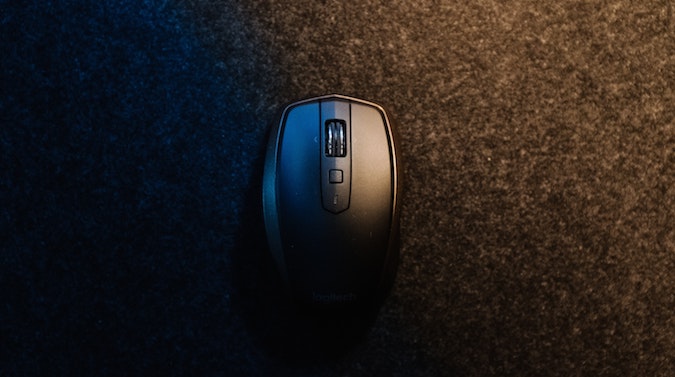 Furqan Wasif explains how marketers can turn good paid advertising campaigns into great ones using improved account structure, captivating copy, keywords, tracking and communication. 
What makes your paid search campaigns great as opposed to just being good? How do you know that your agency partner is giving you the best service for your money?
First of all, there are several elements and aspects that can be the defining force behind what makes good versus great pay-per-click (PPC) and whether your agency is providing that.
Let's take a look at some of the basics:
Account structure
Having a great account structure can make the difference between having a low cost per acquisition as well helping keep your costs down. Great account structures help you easily and quickly identify areas where your account needs attention, where to add keywords from search term reports (STRs) as well as having tighter control over your bidding. In good structures, however, there will be areas that are not so easy to identify, not sure which keywords to control/cull and how to best make use to bidding signals. The clearer your account structure is to your website and is thematically separated into campaigns, ad groups and keywords, the better off your account will perform.
Ad Copy
Good accounts will have relevant ad copies at a campaign level while great accounts will have highly tailored ad copy to each and every ad group making maximum use of the keywords within the ad copy. Good ad copy (while relevant) won't be as strong as great ones, such as including specific call-to-actions and highlighting your business's USPs. While good accounts will have several ad extensions in place, a great account will make use of as many ad extensions as possible and will have them tailored to each campaign/ad group. Great accounts will also take into consideration the timings of extensions. For example, call extensions that will only be active during your hours of operation.
Keywords
Knowing what keywords to target along with which match types depends a great deal on your budgets. A great account will be built taking into consideration what your budgets and goals are. If you have enough budget to spread a wide net, and you are in a particularly competitive industry, then your keywords will need to reflect that. The trick will be to find the proper balance between reaching as many people who are searching and ensuring that the traffic is as relevant as possible to your business services and products. A good account will have the necessary breadth of keyword targeting (such as having decent keyword coverage and include phrase and exact match types) with some negatives added to cull irrelevant searches. On the other hand, a great account will have the breadth and depth in keyword targeting as well as have all match types present with robust negatives in place at an account, campaign and ad group level.
Tracking
This aspect may seem pretty obvious and easy, but I cannot stress how badly I've seen tracking handled at times. Digital marketing has enabled us to gather data and record different attributes of our campaigns in real-time. Why not make use of this data in a proper and timely manner to help grow your business? Good PPC will have proper tracking in place and record one or two conversion points that are the basis of their optimisations. Great PPC, on the other hand, will have as many conversion points as are relevant to the business. This will enable your business to understand what areas your customers are interested in and what areas they are not. This allows you to assess different aspects of your website to improve upon on an ongoing basis.
Communication
Communication is a key to most things in life. For PPC, great communication means being in sync with your agency partner, having well laid out plans and discussions on your collective marketing goals for the year. PPC does not operate in isolation. What you do in other channels (whether above the line or below) can impact your paid search performance. A great agency knows this and will push you to share those details so they can better manage your campaigns and remain in sync with your overall marketing efforts and goals.
Furqan Wasif is the head of biddable media at Tug.
Photo by Ricardo Resende on Unsplash.