Twitter launches Spaces for users with 600+ followers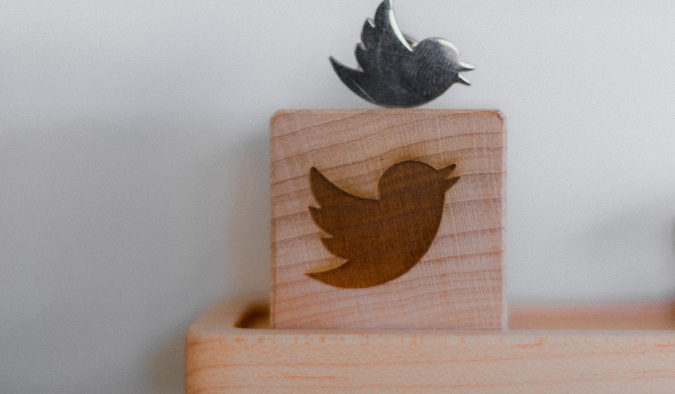 Last year Twitter introduced Spaces, live audio conversations on Twitter. As of today, Spaces is out of the testing phase and available to all accounts with more than 600 Twitter followers. Spaces will become available to broader users at some point, but for now it's focused on learning.
Spaces is a new function that lets users hear the voices of the people they follow and talk about what's happening now – live. Spaces allows users to host both small and intimate audio conversations or big discussions about what's unfolding right now with thousands of listeners. 
With Clubhouse's quick rise to popularity, Spaces jumped on the audio sharing bandwagon. Similar to 'Clubhouse Payments', which allows creators to make money and thrive on the platform, Spaces is looking to launch an option for monetisation for hosts called 'Ticketed Spaces'. Users will be able to purchase exclusive tickets to enter Spaces. These tickets will enable hosts to earn money from their live chats. Twitter is set to earn a cut of the proceeds. This is somewhat different from the Clubhouse model which currently gives 100 percent of payment to the creator without taking a cut.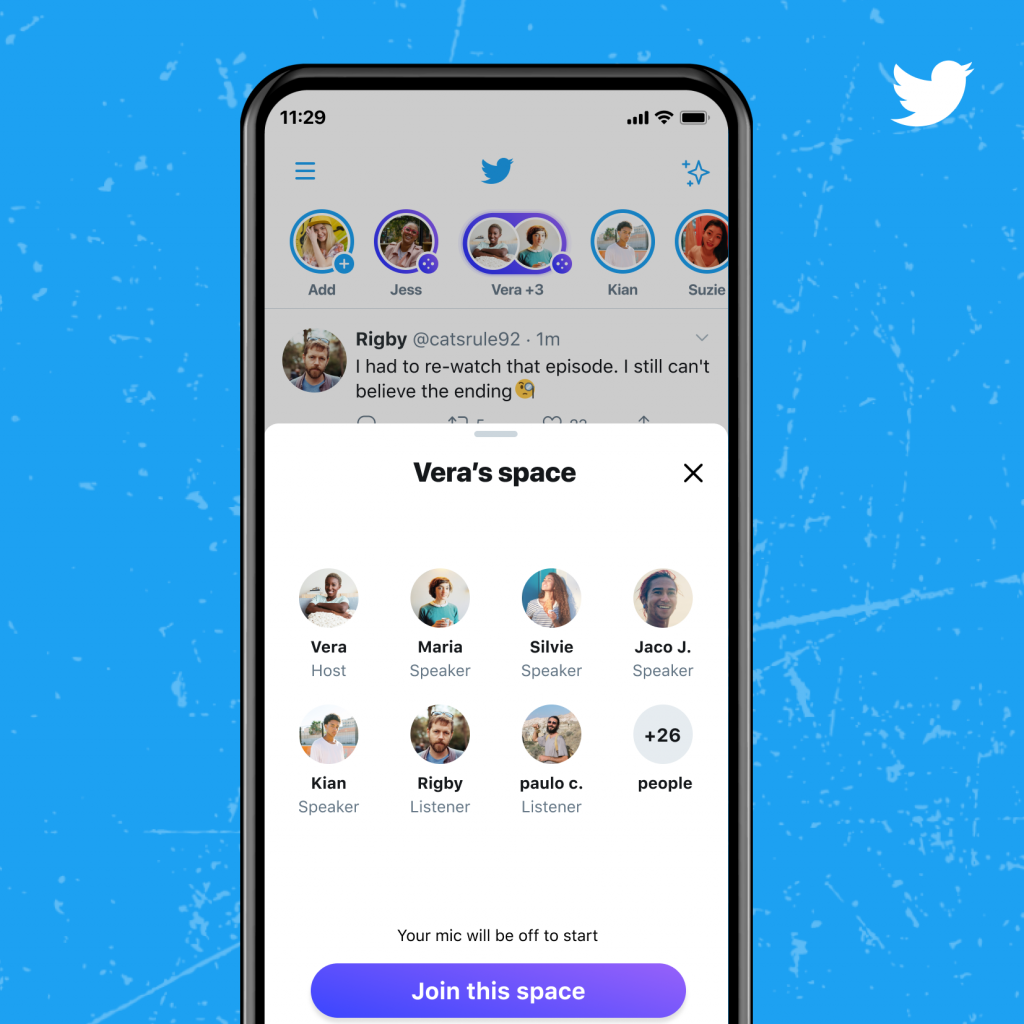 Spaces has built-in safety controls available to hosts and speakers. This includes features that allow the host to mute speakers or remove them from a space. Users can also report and block others if necessary.  
User feedback has been key in helping Twitter build and improve Spaces over the past several months. It's been testing and building in the open with users via @TwitterSpaces, because it's interested in incorporating the users feedback early and often. 
Photo by MORAN on Unsplash.