Vinomofo goes big in first mass-media brand campaign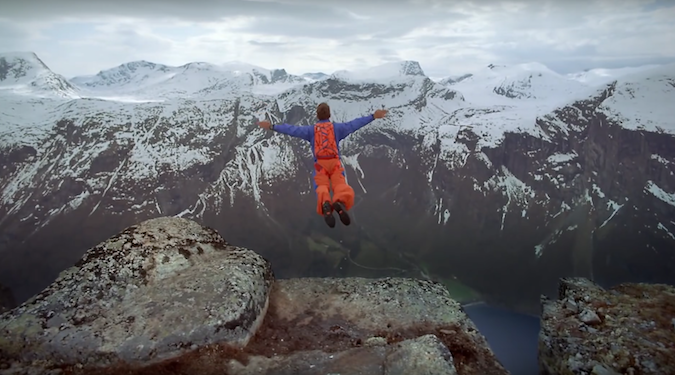 Vinomofo has released an epic short film and new tagline, 'Decide'.
On the back of securing $25 million investment from Blue Sky Capital, online wine retailer Vinomofo secured film industry 'gurus' and filmed a short film in New Zealand as the basis for its first ever mass-media brand campaign.
The 'Decide' campaign is by far the largest campaign to date for the brand, which is spending $4.5 million on a multi-platform strategy between now and the end of the year. Previously Vinomofo has relied primarily on social media and digital marketing.
Vinomofo's announcement of the campaign nods to an age-old business cliche: "Get a big investment and blow it on a big above-the-line campaign," it reads. The brand is experimenting to see if it'll be a "recipe for success, or one almighty mistake."
"People who try Vinomofo tend to like it, and tell their friends about us," says co-founder and joint CEO Andre Eikmeier. "And yet there are still so many wine lovers who haven't heard about us. We wanted to introduce ourselves to the world in a big way, find every person who loves wine in a mofo way and show them what they've been missing.
"So we decided to make a big ad, which is a little scary for two guys who five years ago were sitting in their garage hand-packing wine boxes for their first eleven mofos," he says.
Vinomofo has employed a multi-tier media buy covering free-to-air and pay TV in Australia and New Zealand, outdoor advertising spaces nationally, cinema and an aggressive acquisition campaign across digital and social platforms.
Since starting in 2011, Vinomofo has grown to a brand with $50 million in annual revenue and 500,000 members.
The 'Decide' campaign explores how it's our decisions in life that define us, the film telling the story of a man who is inspired by political protest videos online and decides to make a few pretty big life decisions.