Vodafone will not appoint new CMO after departure of Loo Fun Chee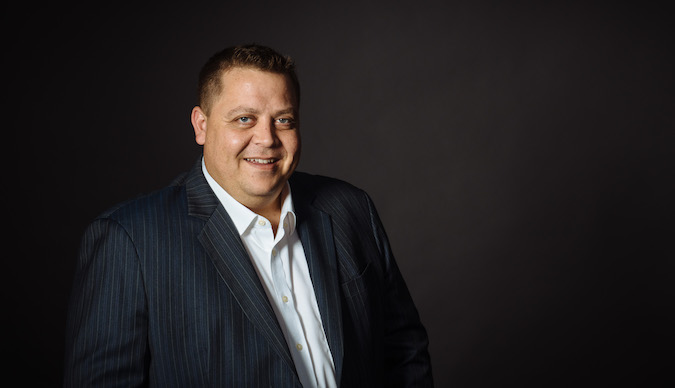 Ben McIntosh, Vodafone's director of sales, has been appointed to the newly created position of consumer business unit director.
CMO Loo Fun Chee has made the decision to return to Malaysia for family reasons.
"This new unit will see sales and marketing activities come under one leader and one team," says CEO Inaki Berroeta in a release. "Creating a streamlined structure and simple and seamless end-to-end processes. This change will set us up for future growth and build on the momentum we are achieving in the market.
McIntosh (pictured) starts the new role as consumer business unit director on Monday 30 January. He joined CHA as director of sales in 2014 with responsibility for consumer sales, company owned retail stores, dealer partners and retail partners. He is responsible for relationships with device manufacturers, sales operations and channel marketing for all channels.
In addition to existing responsibilities, he takes on prepay, postpay, mobile data, digital, segment and brand marketing.
Prior to joining VHA, he spent 17 years at Harvey Norman as general manager technology and entertainment retail.
"Among the successes under her leadership are the launch of innovative marketing leading products such as MyMix. We've also seen the brand strengthen in the Australian market and a dramatic improvement in Net Promoter Score which shows our customers are increasingly happy with their experience," says Berroeta of Chee's tenure as CMO.
–
Related: Martini and Bender say CMOs are the best-placed leaders in the C-Suite to drive disruptive business growth »
–