West News launches 'point and pay' mobile shopping cart for ads
The West Australian Newspaper group has launched a point and pay system for advertisers that takes readers straight to a checkout cart on their smartphone from ads for products.
The system, developed by Point and Pay and PayPal allows readers with a QR code scanning app to scan ads in The West Australian and The Weekend West with their phone and be taken to a PayPal checkout cart for the chosen product.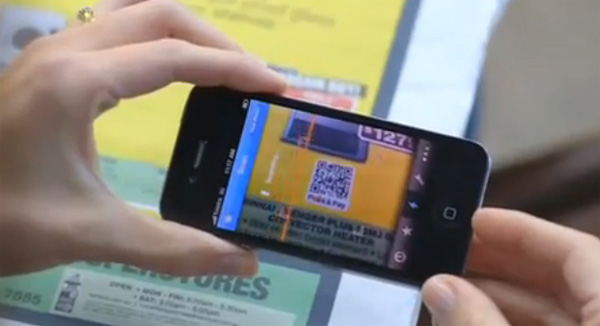 The initiative is the latest attempt from a publisher to add value to print advertising, following Fairfax's AirLink augmented content integration for the Sydney Morning Herald and a similar service from News Ltd. It will launch with a four-page advertising lift-out that will feature a broad range of advertisers and products.
Sales director at West Australian Newspapers, David Bignold, says the move is the next step in the evolution of print media. "We're excited to be the first daily newspaper to launch a fully transactional space to help local retailers reach consumers more effectively," Bignold says. "This is just one example of how we'll be incorporating innovative digital content into our traditional portfolio."
PayPal expects to handle $10 billion in transacted mobile payment volume globally this year – more than double the volume processed last year.