Western Sydney University goes online, offers Bachelor of Business (Marketing) to reflect "shake up" of sector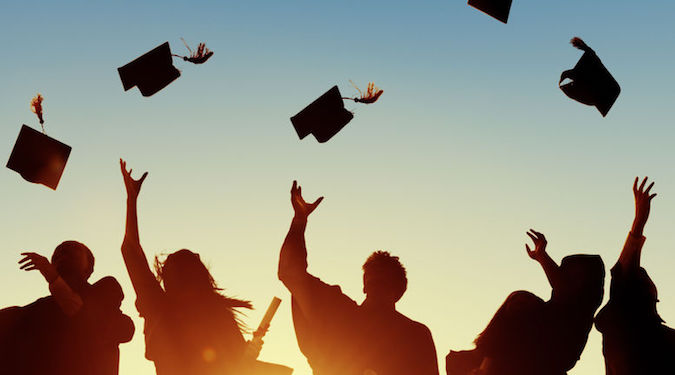 The newly launched Western Sydney University Online has announced it will run a Bachelor of Business (Marketing) course.
Aiming to equip the industry with digitally-savvy candidates, Western Sydney University (WSU) Online will commence its Bachelor of Business (Marketing) course in September.
"The marketing industry is evolving at a rapid pace, as we experience new trends in media consumption and an increased focus on digital content in modern marketing," says lead unit coordinator Lindsay Watters.
"The online degree will teach students to implement marketing strategies, as well as how to drive sales and create influence in the modern marketing environment," he says.
According to Australian Government occupation projections data, jobs in the business, HR and marketing sector are forecast to increase 14.3% by 2020, with specific roles in advertising and marketing to increase by more than 15%.
WSU announced its online arm offering fully online undergraduate degrees in the fields of business and social sciences earlier this month.
A media release of the announcement boasts students graduating from the degree will be eligible for jobs including marketing consultant, digital marketer, brand manager, market researcher and digital content writer.
"This degree will provide students with a solid foundation in business combined with an in-depth understanding of marketing," continues Watters. "By completing study online, students will develop digital skills and practices that will put them in a strong position for future employment."
–
Further reading
–
Image copyright: rawpixel / 123RF Stock Photo