Get political: 52% of Australians are swayed by a brand's social stance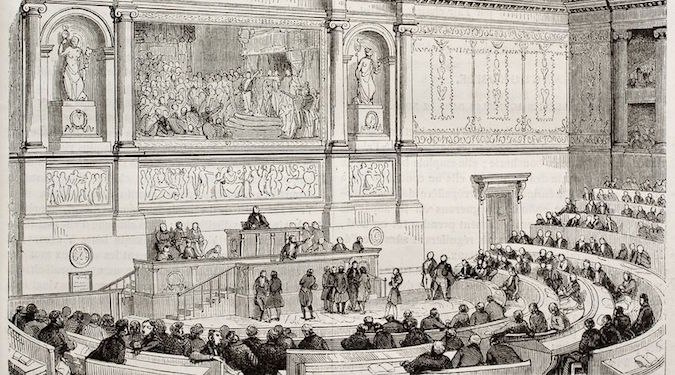 A brand's social or political stance can have great influence on the purchasing decisions of Australians, new research confirms.
Research conducted by The Digital Edge reveals 52% of Australians make their purchasing decisions based on a brand's stance on social or political issues.
Fair trade, global warming and animal cruelty are the three issues that have the greatest impact on consumer purchasing decisions, reveals the survey commissioned by Hotwire PR.
Other key findings include:
16% of respondents are more likely to buy from a brand whose views align with their own,
11% would encourage their peers to buy from that brand,
23% are less likely to purchase from a brand with differing social and political views,
6% would discourage their peers from buying that brand,
26% of Australians want to know a brand's stance on sexism, and
23% want to know brands' stances on same sex marriage.
Consumers are also interested in hearing about certain issues over others from particular brands. For example, 25% are interested in knowing BHP Billiton's stance on global warming, and one in five want to know Apple's (22%), Samsung's (21%) and Qantas' (21%) stances on fair trade.
Fair trade is the top issue Australians want to hear a brand's stance on, with 26% wanting to hear from Coles and Woolworths on this matter.
"With more brands joining political discussions on topics from fair trade to racism, it's important to recognise how this will resonate with consumers and their purchasing decisions," says Mylan Vu, Hotwire Australia country manager.
"While more senior generations are preferring brands stay out of political debates, Millennials – our future business, economic and political leaders – are wanting brands to engage more and will actually change how they spend their money accordingly. Brands without a stance on core political and social issues need to get off the fence if they're interested in engaging with and making money from future generations," she says.
–
Further reading
–
Image copyright: marzolino / 123RF Stock Photo