Woolies enters the daily deals fray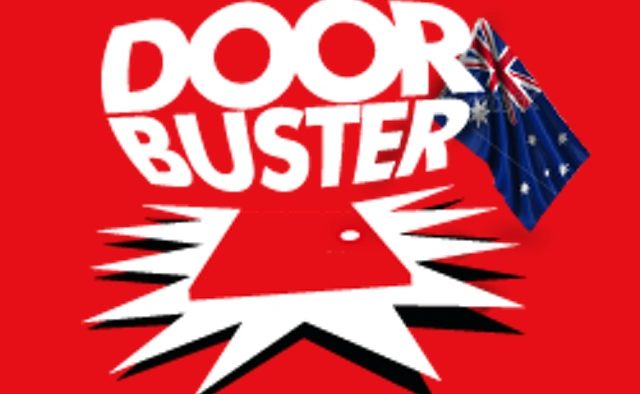 Woolworths has thrown its hat into the daily deals ring with the soft launch of its own discount site, Door Buster, last week.
The site follows a Catch of the Day style model but offers both time-limited deals and clearance deals on remnant stock that are available until sold out.
A point of differentiation against other daily deal sites is the promise of next-day delivery, as only products currently in stock are being offered on the site.
According to Telsyte senior research manager, Sam Yip, it's a smart move to offload excess stock and there are still plenty of opportunities for large bricks and mortar players to enter the market.
"There was a boom of deals, but that's going to continue. It's a natural progression for companies like Woolworths. It's all about providing range, and it makes sense as a promotional channel, and a clearance channel as well," Yip tells Smart Company.
"If you look at the daily deals sites that are already out there, they're basically discounting whatever they want, and they're selling whatever is hot at the time. But for Woolworths, it has significant brand recognition and is playing a different game.
"I don't think Woolworths is competing directly with the other sites. I think they are just utilising what they have online and are doing something with it."
Stock on the site sits under four categories: health and beauty, toys, electronics and groceries, but there appears to be a selection of other products such as watches and garden equipment.
Currently there are over 160 products available for purchase as 'Instant Buys' that are not subject to a time limit.
In contrast, 'Mega Deals' are available for a period of 48 hours before being moved off the site.