Yahoo will rebrand to Altaba with sale of core assets to Verizon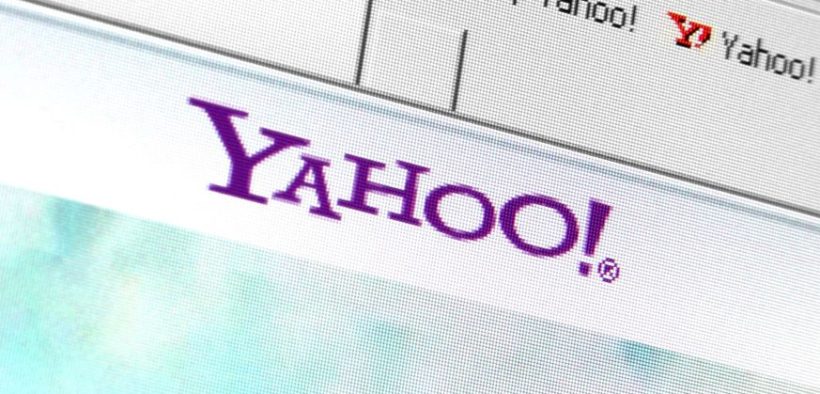 Do you Yahoo? Not anymore. Sort of. Here's the Yahoo sale and Altaba rename explained.
Yahoo has announced it will change its name to Altaba after selling its core business to US telco giant Verizon for $4.8 billion. 
With its core businesses sold off, Altaba will effectively become an investment company. Its 15% stake in Alibaba Group is worth in excess of $30 billion and it holds many other assets and intellectual properties.
But while Yahoo the company will no longer be known as that, Yahoo as a brand isn't quite dead yet. Yahoo.com, Yahoo mail and other associated products will continue operating under new parent company Verizon, assuming the deal goes through.
2016 was a horror year for Yahoo, which admitted becoming the victim of several hacking incidents in recent years. After announcing information associated with 500 million user accounts had been stolen, the company was forced to later acknowledge a separate incident in which one billion user accounts were affected.
These disclosures, made after Verizon had already announced the plan to buy Yahoo for $4.8 billion, prompted the telco to reportedly ask for a $1 billion discount, and still have the potential to put a stop to the deal altogether.
Current Yahoo chief executive Marissa Mayer will remain in the post until the changeover is finalised. Early reports on Twitter after the announcement said she would resign, but it seems she could continue to lead Yahoo under Verizon's ownership.
Altaba, as an investment company, will not need a full board of directors so will slash the current Yahoo board in half. Mayer is one member who will not be on the Altaba board, along with Yahoo co-founder David Filo.
Yahoo, founded in 1994 was an early internet giant, and was the go-to search engine for many of the web's first mainstream users before being eclipsed by Google and more recently Facebook and Twitter.
Verizon purchased another fading internet giant in 2016, AOL, and looks to integrate the two to build a stronger foothold in the internet advertising space, which is currently dominated by Google and Facebook.
_
Image copyright: garyphoto / 123RF Stock Photo