2017 will be the year of going above and beyond: Hays employment trend report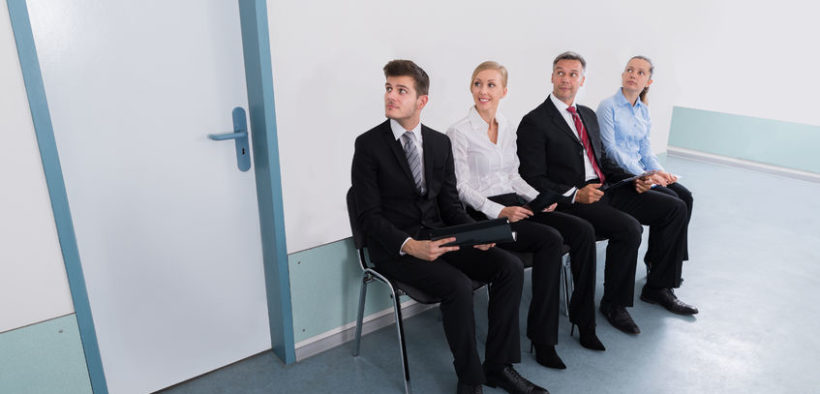 Relevant experience may not be enough to secure a job in 2017.
Employers are increasingly seeking candidates that can add extra value to their businesses, according to the latest report from recruitment firm Hays.
Topping the list for skill sets in demand are financial and commercial analysts that can provide insights to operations teams in order to improve business performance. 
Other marketing-related skill sets currently in demand include data analysts, commercial marketing analysts and digital sales channel managers, as well as skilled sales administrators.
But Hays has spotted a trend whereby employers now look for potential employees that can "add value".
"Employees can add value through previous experience in a related discipline, prior process improvements or efficiency gains, additional tickets or qualifications or advanced digital or systems skills," says Nick Deligiannis, managing director of Hays in Australia and New Zealand.
"Any candidate who offers additional value stands out," he says.
Active sectors to watch in 2017, according to Deligiannis, include professional services, IT – especially cyber security and big data – and banking, where risk, compliance and financial planning is emphasised.