Your marketing quote and niche ad option of the day – 10 May 2012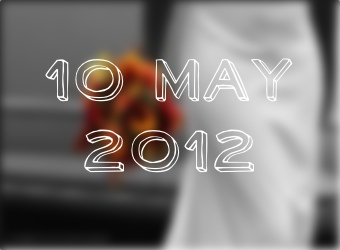 "Advertisements contain the only truths to be relied on in a newspaper."
– Mark Twain
Each weekday in May we'll bring you a niche, alternative or emerging advertising option that perhaps won't appear on your research and data reports but highlights opportunities that can add reach, impact and value to your marketing and advertising mix. Your niche ad option for 10 May is:
Dating and wedding advertising options
Each year in Australia there are over 116,000 weddings with the industry generating over $2 billion. Magazines are a popular resource for brides-to-be, as are websites such as Easy Weddings, an awarded and independently owned site reaching active brides-to-be offering them a range of resources, tools and guides as the plan and purchase for their big day.
Powered by: