Your marketing quote and niche ad option of the day – 18 May 2012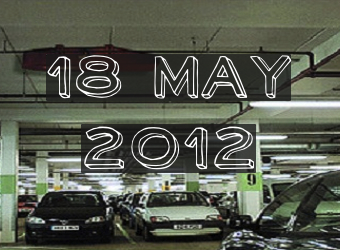 "To steal ideas from one person is plagiarism; to steal from many is research."
– Unknown
Each weekday in May we'll bring you a niche, alternative or emerging advertising option that perhaps won't appear on your research and data reports but highlights opportunities that can add reach, impact and value to your marketing and advertising mix. Your niche ad option for 18 May is:
Car park advertising
Advertising opportunities within shopping centre carpark environments reaches a variety of consumers directly prior to point of purchase and can influence buying behaviour. Advertising can be displayed through a range of executions and locations and be geographically targeted. Vuego is one media vendor offering unique and impactful advertising formats.
Powered by: