Your marketing quote and niche ad option of the day – 17 May 2012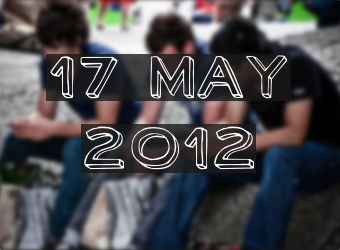 "You can tell the ideals of a nation by its advertisements."
– Norman Douglas
Each weekday in May we'll bring you a niche, alternative or emerging advertising option that perhaps won't appear on your research and data reports but highlights opportunities that can add reach, impact and value to your marketing and advertising mix. Your niche ad option for 17 May is:
Mobile and SMS advertising
Mobile and SMS marketing is recognised as a key growth sector. Advertisers have the opportunity to target specific audiences within geographic locations through an evolving range of dynamic and measureable executions. InMobi is the world's largest independent mobile advertising network allowing marketers real-time campaign optimisation and reporting.
Powered by: