Your marketing quote and niche ad option of the day – 3 May 2012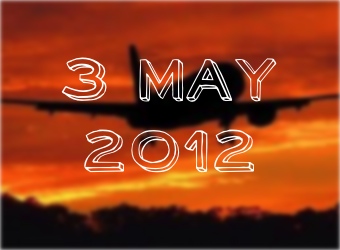 "Many a small thing has been made large by the right kind of advertising."
– Mark Twain
Each weekday in May we'll bring you a niche, alternative or emerging advertising option that perhaps won't appear on your research and data reports but highlights opportunities that can add reach, impact and value to your marketing and advertising mix. Your niche ad option for 3 May is:
In-flight and airport advertising
Up, up and away! Reach targeted business and leisure airline passengers through a range of in-flight advertising options including aircraft wraps, locker ads, in-flight TV and digital itinerary media. For example, JetMax Media works with both Australian and international airlines and allows marketers to geographically target their advertising reach.
Powered by: