YouTube responds to boycott with increased restrictions, 10k threshold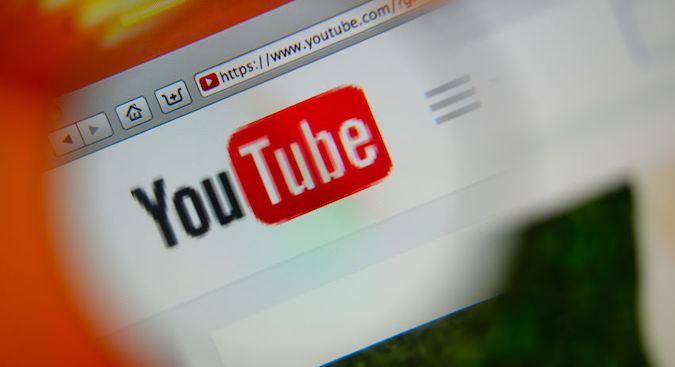 YouTube will no longer serve ads on its YouTube Partner Program videos until channels reach 10,000 lifetime views and meet content guidelines.
YouTube has expanded its YouTube Partner Program safeguards to determine channel validity and ensure channels meet its community guidelines and advertiser policies.
In the new system, only creators who've had 10,000 lifetime views will be able to enter the YouTube Partner Program and earn ad revenue with their content.
Once channels hit the threshold, YouTube will review their activity against its policies before weeding out inappropriate content.
This will give the platform more control over which channels can make money off advertising, enabling Y0uTube to offer better brand safety to brands advertising on the platform.
YouTube and parent company Google have been making many promises and changes after brands began pulling ads due to brand safety concerns experienced by many whose ad content was served against violent or offensive content.
"These new thresholds will help ensure revenue only flows to creators who are playing by the rules," says Ariel Bardin, YouTube VP of product management.
Bardin's YouTube Creator Blog, which features the announcement, presents the move as one to protect the channel's creators, as opposed to its brand clients.
"Today, more creators are making a living on YouTube than ever before," says Bardin. However, with this growth we've started seeing cases of abuse where great, original content is re-uploaded by others who try to earn revenue from it," Bardin says.
"We want creators of all sizes to find opportunity on YouTube, and we believe this new application process will help ensure creator revenue continues to grow and end up in the right hands.
In its guidelines, content that is considered "not advertiser friendly" by YouTube includes but is not limited to:
sexually suggestive content, including partial nudity and sexual humour,
violence, including display of serious injury and events related to violent extremism,
inappropriate language, including harassment, profanity, and vulgar language,
promotion of drugs and regulated substances, including selling, use and abuse of such items, and
controversial or sensitive subjects and events, including subjects related to war, political conflicts, natural disasters and tragedies, even if graphic imagery is not shown.
These guidelines are nothing new, but the recent plague of ad content served up against offensive videos made it clear that a great number of channels were slipping through the cracks.
The introduction of the 10,000 lifetime views threshold, if implemented effectively, may be enough to bring boycotting brands back to advertising on the platform.
The 10,000 YouTube Partner Program threshold is in effect now as far as channel advertising revenue is concerned, and in his blog, Bardin says the content reviews against YouTube policies will come into play in "a few weeks."
Image copyright: gilc / 123RF Stock Photo