Double dare: Twitter extends character limit to 280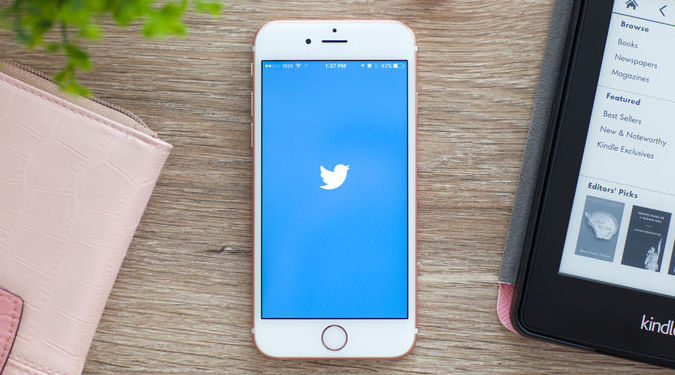 Twitter is testing an extended text limit of posts from 140 to 280 characters on its platform.
For 11 years, the 140 character limit has been Twitter's defining characteristic.
The main reason Twitter's testing the change is the hope that when people aren't inconvenienced by trying to limit their tweets to 140 characters, they will be more likely to tweet more willingly and more often.
"We're hoping fewer tweets run into the character limit, which should make it easier for everyone to tweet," say Twitter's product manager Aliza Rosen and senior software engineer Ikuhiro Ihara.
The differences in languages is listed as a key reason for the change, too. In English, 140 characters cannot deliver as detailed a message as, in other languages like Japanese, Korean and Chinese, where a single character can deliver more information than a letter in the English alphabet.
Using English and Japanese as an example, the blog states "our research shows us that the character limit is a major cause of frustration for people tweeting in English, but it is not for those Tweeting in Japanese."
"We see that a small percent of Tweets sent in Japanese have 140 characters (only 0.4%). But in English, a much higher percentage of Tweets have 140 characters (9%). Most Japanese Tweets are 15 characters while most English Tweets are 34. "
The 280-character test will begin in small groups of randomly selected people around the world. It will be gathering data and feedback along the way before deciding to extend the service to all users.
At 328 million users, Twitter is starting to look like a small player in the social media landscape, where other platforms have hit one billion. Its slowing growth has affected revenue, with the company posting its first fall in revenue since its initial public offering in 2013 earlier this year.
A tweet from CEO Jack Dorsey gives a glimpse of the new longer limit.
This is a small change, but a big move for us. 140 was an arbitrary choice based on the 160 character SMS limit. Proud of how thoughtful the team has been in solving a real problem people have when trying to tweet. And at the same time maintaining our brevity, speed, and essence! https://t.co/TuHj51MsTu

— jack (@jack) September 26, 2017

–
Further reading
–