5 social media platforms that brands are loving in 2021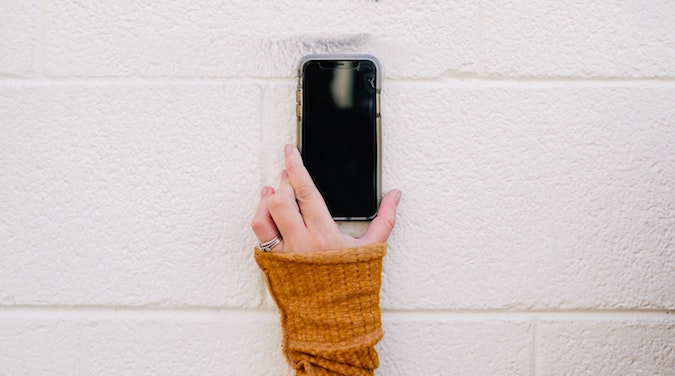 The top social media platforms are well on their way to prove they are the right place for brands. These platforms can unlock dynamic and creative ways to launch campaigns or create memorable moments with customers.
Here is our pick of 5 social media platforms brands are loving in 2021:
TikTok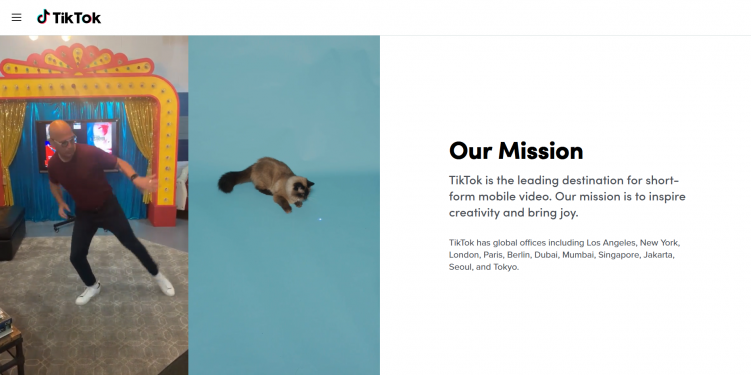 The company is putting a lot of effort into proving they are brand-friendly with its new brand safety solutions. The platform's focus on authenticity motivates users to produce creative and engaging content. For brands, this represents an opportunity to let loose and have fun.
Global brands like Guess and Hungry Jack's (Burger King) are already using this platform's services, but you might be surprised to learn that AFL has been posting on TikTok since October last year.
In a short period of time, AFL has gained over 70.000 followers and their most popular post has almost half a million views. They've realised the marketing potential this platform presents, especially considering 29 percent of its users are in their twenties, according to Statista. For a sporting industry this user demographic is crucial, as gathering new fans and retaining existing ones may just be their number one goal.
Companies like Optus and Up banking have joined the platform as well, engaging their customers with quirky content. Telstra also joined the hype. To appeal to a younger audience it posts silly videos like the one below. If Telstra can do it, then so can you.
WeChat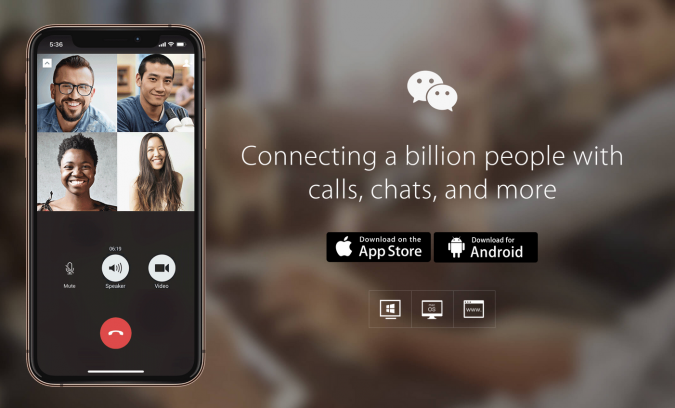 According to Statista, WeChat accumulated over 1.2 billion active users in 2020's fourth quarter. This Chinese multifunctional app was released in 2011.
It offers a range of uses, from messaging and social media to mobile banking. Even with its fair share of controversy, WeChat has over 1.5 million users in Australia and as such can be a viable market for brands to consider.
In fact, Tourism Australia has been using this platform to market Australia as a top-notch tourism and business events destination. Their WeChat Mini Program is meant to attract China's event planners to Australia.
If you're looking to expand into the Chinese market, WeChat could be the way to go.
Medium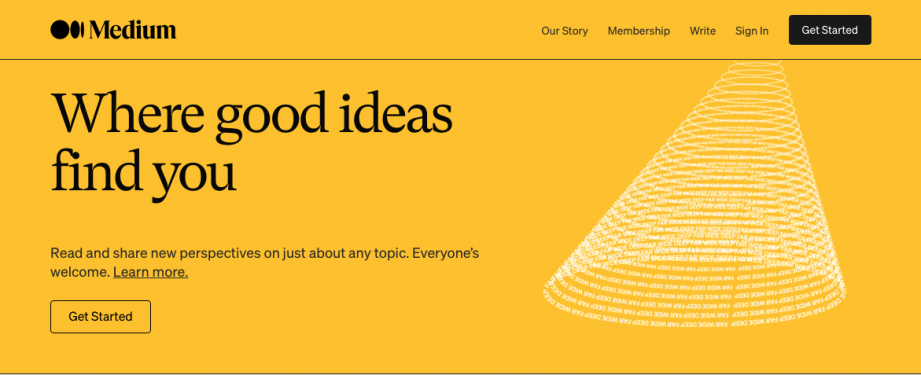 Medium is a microblogging platform that launched in 2012. So far, it reports 170 million readers that peruse the content. Medium's aim is to create a different form of digital publishing that focuses on authentic content.
It was created by two of the founders of Twitter and at first, Medium was meant to be used as a place to share personal stories that lighten up someone's day. The emphasis is on personal, as this blogging platform is to this day a place of raw and/or educated opinions.
Brands can utilise Medium's platform to further engage their target customers, consumers and audiences or even establish themselves on the market. Medium enables you to tell your unique story as a brand in a fairly responsive environment.
Twitch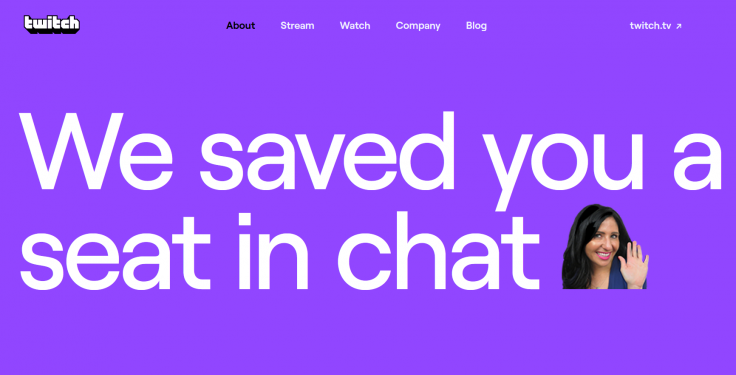 Twitch is a streaming platform content creators utilise to interact live with their audience. It reports over 30 million daily visitors. This platform is a budding community of gamers, artists, musicians and more, all tuned in live.
Last year, Twitch published a global Transparency Report that reveals how this platform dealt with safety concerns, including enforcing its community guidelines. The same year, Twitch sales ANZ launched and started making contracts with various Australian brands looking to engage with their consumers.
Twitch advertising services promote influencer-based advertising with 64 percent engagement from consumers, as per its estimate. Brands should consider advertising on a platform that promotes transparency and a safe environment.
Tourism New Zealand connected with people during lockdown by creating a virtual game released exclusively on Twitch. The unique campaign gamified the natural wonders of New Zealand.
Clubhouse: Drop-in audio chat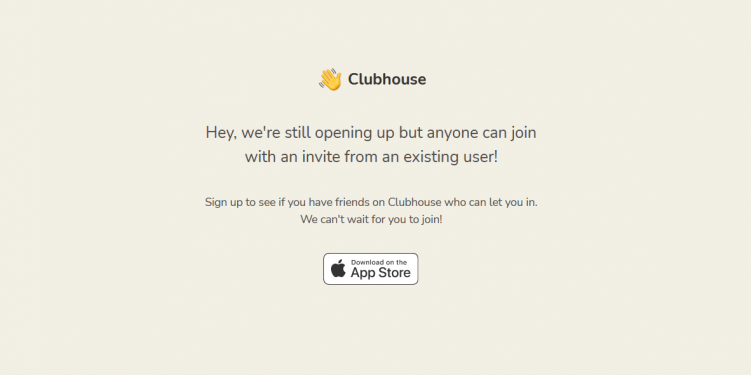 Clubhouse is a brand new platform that launched in 2020. It focuses on our love of talking with its audio-only approach. As of this moment, Clubhouse is only available through an invite from an existing user.
You shouldn't let that discourage you, though. There are already over half a million ratings on the iOS app store where it's available for download.
For brands, this could represent a great place to let your voice be heard, especially if you're in the music industry.
Photo by Karsten Winegeart on Unsplash.