6 ways to improve your content's performance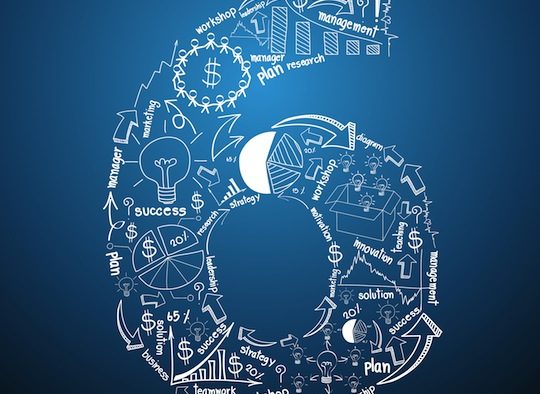 With increasing amounts of content from different voices battling for reader attention, Interactive Minds managing director Louisa Dahl looks at ways you can get the most out of the content you post online. 
Look around any organisation today and content strategy is one of their key priorities. Companies are generating content at a faster pace than ever and content is taking an integral role in the digital marketing matrix.
To maximise value from content, companies need to invest just as much time in promoting and leveraging the content as in generating it in the first place.
We interviewed Dan Norris, business owner, content specialist and author, to discover some lesser talked about techniques used by his business to ensure their content gets the promotion it deserves.
1. Make sure your content is top shelf
With an ever-increasing amount of content online, the first step is to make sure your content is valuable and in-depth. It needs to stand out from your competitors and differentiate from the wealth of information already online. Make sure your content is relevant to your audience and also has a strong link to your business.
2. Invite others to contribute
Include some roundup posts in which you ask multiple people to contribute to an article. Not only will this keep your content interesting, but those contributors are likely to share it and help you to generate social media activity.
3. Ask for the share
Find influences in the industry who are passionate about your topic and reference them in an article. They are much more likely to be eager to share when a piece reflects positively on them.
4. Link to your own content and others
Once you have a substantial library of content yourself, it is easy to include links to related articles in your content. This will help to keep users engaged on your site with more relevant information. You can also link to external sites where relevant. Not only will it add value to readers, it will help to get your business on their radar when they see the referrals coming through.
5. Pay for guest authors
Paying for guest authors will enable you to scale your content strategy. Make sure you have documented standards and processes in place or you will spend all your time editing their submissions.
6. Use Click To Tweet
Include links within your article for readers to 'click to tweet' snack size content gems. This is great for quotes or tips, is easy to setup and will make it easy for readers to share your content. You can also tag other companies in these too. Check out the Click to Tweet tool
Dan Norris is co-founder at WP Curve will be presenting a session on Building a Content Machine at the upcoming Digital Marketing Summit in Melbourne and Brisbane this August.