Australian Podcasting Study breakdown – who's listening and how much?
Growing popularity meant deeper insight into Australian podcast consumption was necessary to give marketers better understanding. Grant Tothill explores the results of SCA's inaugural 'Australian Podcasting Study'.
This article is part of Marketing's special focus on audio and voice in marketing and was sponsored by Podcast One »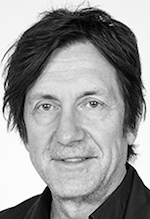 Since February 2016, SCA has undertaken a biannual study called the 'Digital Media Report' (DMR) to understand the Australian media landscape, where consumption is heading, and what trends we should be looking at in future. Podcasting has been a particular area of interest in this report, especially since Southern Cross Austereo's (SCA) acquisition of PodcastOne.
While the DMR and Edison's 'Infinite Dial' study have allowed us to track the growth of podcasts among both of our audiences, and the wider Australian population for several years now, there was a need for deeper insight into Australian podcasting consumption.
So, in May 2018, we extended our podcasting knowledge base with our inaugural 'Australian Podcasting Study' by talking to an external sample of 499 Australian podcast listeners aged 18 to 54, and getting their feedback on podcasting. Using a combination of quantitative and qualitative methods, this allowed us to not only find out how Australians are consuming podcasts, but why they consume them, what needs podcasts fill in their lives, and what position the major players in the market occupy.
More podcasts, more often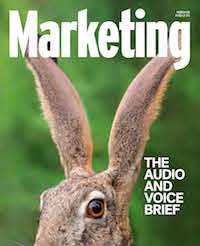 The study revealed a significant increase in the number of podcast listeners in all age groups. New podcast listeners aged 18 to 54 increased by 52% compared to 2017, representing growth in continued uptake of podcast listening in Australia. Completion rates, too, are on the rise: 93% of listeners complete 'all' or 'most' of the episodes they listen to. The podcast is cementing its position as the choice for commuters, with 53% of people listening to them during car commutes and 44% of public transport users.
In turn, PodcastOne is on the rise. 21% of Australian podcast listeners are aware of the platform in just six months, and one in three podcasters aged 18 to 54 has listened to a PodcastOne podcast in the last month.
Hearing habits
Along with catch-up radio, a growing number of listeners are now consuming more original podcast content. 87% of respondents say they've listened to an original podcast in the last month. As for choices and behaviours, the home is still the most popular place to listen, with 59% of listeners tuning in there.
36% listen while 'walking around', 28% listen at work and 21% while working out or at the gym. The popularity of listening while on the move shows that smartphones and mobility are creating further opportunity for consumption and further chances for brands to engage.
The respondents' top three reasons for listening to podcasts are:
to select a niche topic of their interest
to learn something new they wouldn't have learned otherwise, and
the medium's rich storytelling 'theatre' style.
Audio fanatics
Podcasters are audio fanatics, meaning their podcast listening is not cannibalising their current audio time with radio and streaming, for example. They are simply adding more audio time into their day. They are in fact more likely to tune into radio during key parts of the day than non-podcast listeners.
For example, 54% typically tune in to radio between 7am and 9am daily, compared to 51% of those that do not listen to podcasts. While breakfast and afternoon commute times are popular times for podcast listening, their peak listening time is actually between 5pm and 9pm, hours traditionally spent consuming visual media, not audio.
Podcasts deliver ROI for advertisers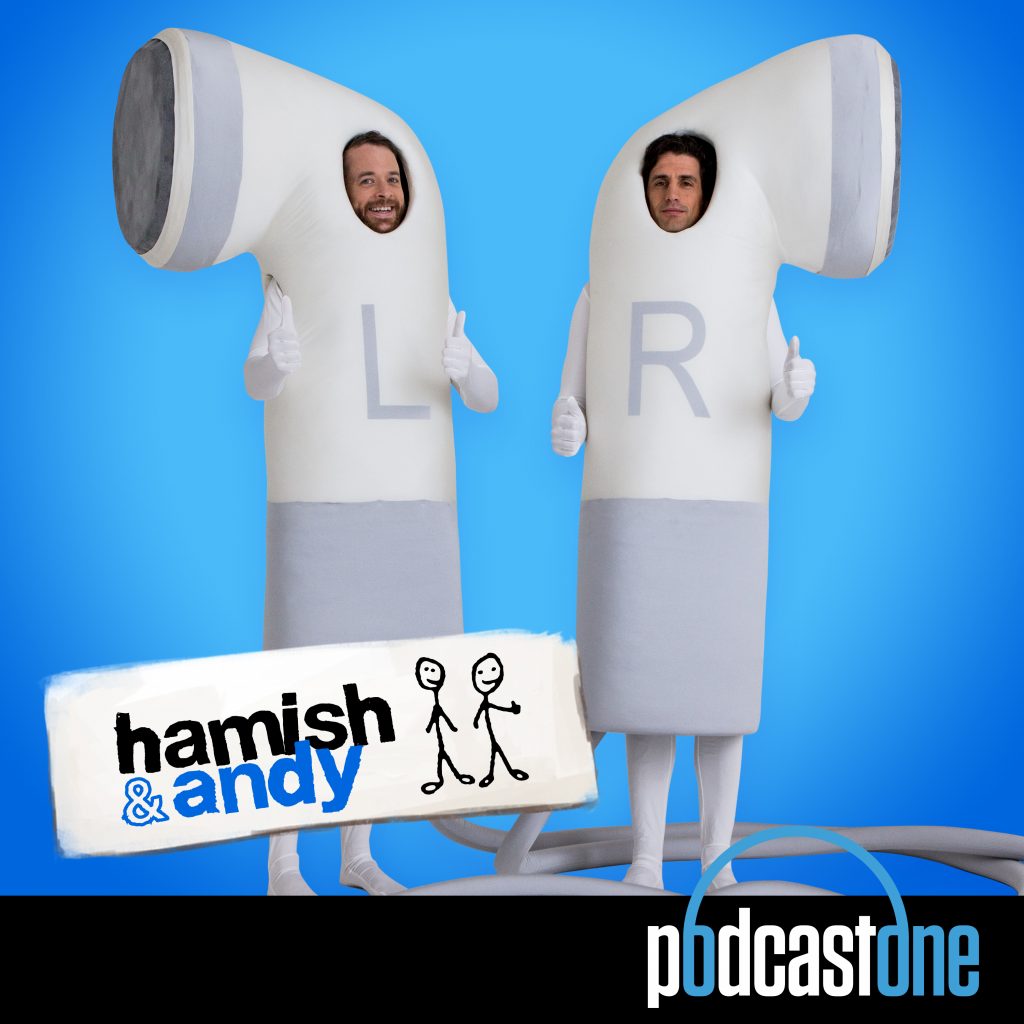 Podcasting was shown to be a very effective advertising medium, with 63% of listeners having taken some type of action based on advertising or a sponsorship.
A recent lengthy partnership period saw a leading brand partner with Hamish and Andy to promote new products to market. Aside from successfully driving brand consideration, product association and product engagement, the case study revealed trends in listener responses to sponsorships in podcasts.
Key findings included:
56% of Hamish and Andy podcast listeners recall the brand as the show sponsor
43% liked the sponsorship
23% felt more positive towards the brand as a result of the sponsorship
43% of those who recalled the sponsorship took action with the brand
55% of Hamish and Andy podcast listeners are influenced by their opinion of a product, and
53% of Hamish and Andy podcast listeners are more likely to consider brands, products and services that they recommend.
Vocal listeners
How are Australian podcast listeners engaging with smart speakers? 'Infinite Dial Australia 2018' and 'SCA Audio Landscape Study' held in May, with a sample size of 5487, reveal an expected growth in smart speaker ownership.
5% of Australians currently own a smart speaker, versus 17% in the US and 8% in Canada. We can expect similar growth in penetration to the US, with ownership forecast to reach 15% by the end of the year. Owning multiple devices is popular too, with 30% of Australian smart speaker owners possessing more than one device in the home, and 20% of owners looking to buy another one in the next 12 months.
Grant Tothill is head of podcasting at Southern Cross Austereo
Visit Podcast One to give your brand a voice with Australia's premium podcast network »