Australia's marketing industry unites on a new campaign to beat youth suicide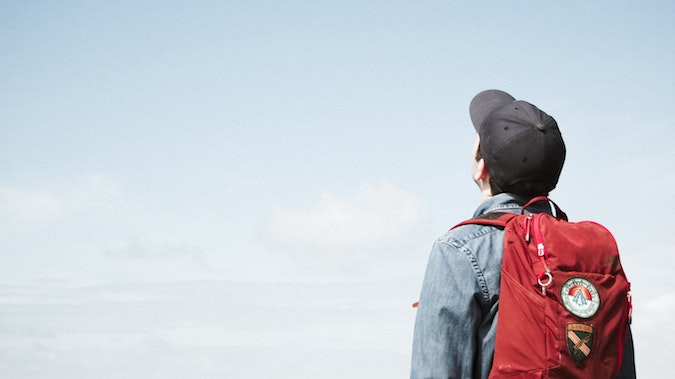 Australia's media and marketing businesses have donated time, resources and inventory to support social entreprise MOOD tea as it launches a multi-million dollar campaign to beat youth suicide.
Sixty businesses across the media, advertising and marketing industry have donated time, resources and $10 million in inventory towards the 'Sip selflessly' campaign. MOOD tea donates all profits to fund charities preventing youth suicide. 
The creative was developed by The Monkeys, directed by Simon Harsent and the Pool Collective team, with audio by Ralph Van Dijk and Simon Kane at SongZu. 'Sip Selflessly' will roll out across all TV, radio, OOH, digital, social and print channels over the coming weeks following the largest philanthropic media inventory drive our industry has ever seen.
The campaign is headlined by a pair of TV commercials featuring adults in classic tea-drinking situations, a Regency-period costume drama and an ancient tea master with his student. The scenes are lip-synched with the voices of children relating impactful stories of mental health. 
Supporting the campaign launch, MOOD tea ambassadors including author of 'Tea & Honesty' Jules Sebastian, Roosters NRL player Luke Keary, TV presenter Liv Phyland, and Tiddas 4 Tiddas founder Marlee Silva will be involved in a PR campaign run by Clear Hayes Consulting, One Green Bean and POEM Group. 
All profits raised from MOOD tea go towards funding mental health projects by Backtrack, batyr and The Sebastian Foundation which are helping save young lives. Programs are focused towards mental health education in schools and suicide prevention.
Jenni Hayward, General Manager of MOOD said: "The hard fact is youth suicide is the leading cause of death for young people in our country – so we wanted to create a campaign which grabs attention and makes people really think about the message. 
"We've deliberately portrayed real conversations which highlight the everyday challenges facing young people today, including cyber bullying and suicide. Juxtaposing them with classic movie-style tea scenes makes people sit up and take note, and we hope will start meaningful conversations."
Photo by Matese Fields on Unsplash.