Beauty brand Lush quits social media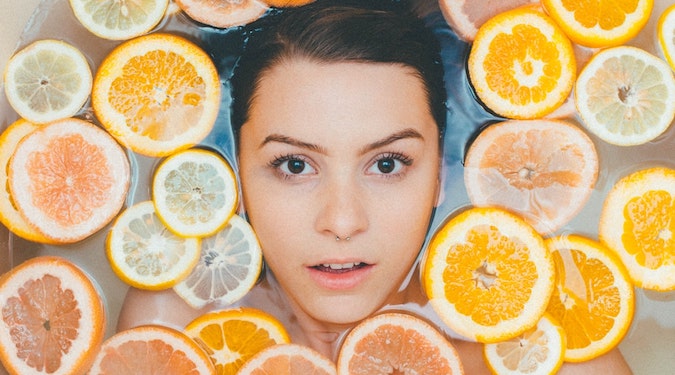 Beauty brand Lush has called it quits across social media, in order to "take action to provide a safer environment". 
Operating in 48 countries worldwide, Lush has taken itself off Facebook, Instagram, TikTok and Snapchat. The move is said to be aimed at protecting the mental health of youth on the platforms.
With over four million followers on its Instagram page and more than one million on Facebook, it's a risky move for the brand. It's been predicted that it will cost the business upwards of $17 million. 
In a media release, Lush chief digital officer, Jack Constantine, speaks about the decision. "We would not ask customers to meet us down a dark and dangerous alleyway," he says. "Social media is beginning to feel like places no one should be encouraged to go to."
In place of its normal social media platforms, the company is going to be utilising YouTube more. It has also kept the Twitter account, which is now used solely for customer care. The business states that it will also be using email marketing, Pinterest for inspirational content and more physical events. 
The brand says that the choice to go offline is aligned with its ethos. 
"Social media was not designed to look after people's health, but our products are. It is counter-intuitive for us to use platforms that keep you hyper-tense, engaged and anxious," says Constantine. 
Problems in the past
Lush prides itself on having handmade products and an ethical supply chain. Employing an ethical business model is one of the reasons that it has moved to a social media blackout. 
However, Lush recently found itself in hot water for poor business practice. In 2020 the beauty brand came under fire for poor working conditions in the Australian factory, and it was uncovered that for nearly a decade its workers were being underpaid.
It's not the first time the brand, known for its scented soaps and bath bombs, has stepped back from social media. In 2019 its online presence disappeared for nine months. Encouraging customers to engage with the brand in-store and using hashtags, Lush's socials were removed. The outbreak of COVID, however, left the marketing arm with little choice but to re-engage.
Choosing to go offline in such a lucrative e-commerce environment will no doubt be intently watched by other businesses. If the beauty giant is able to pull off its blackout, it could end up saving it millions in the long run. It will also be proof of the power of continued word of mouth marketing. 
But, will it be worth the risk? Time will tell.