Brand Behaviour episode 3: Toby Dewar (Foxtel Media)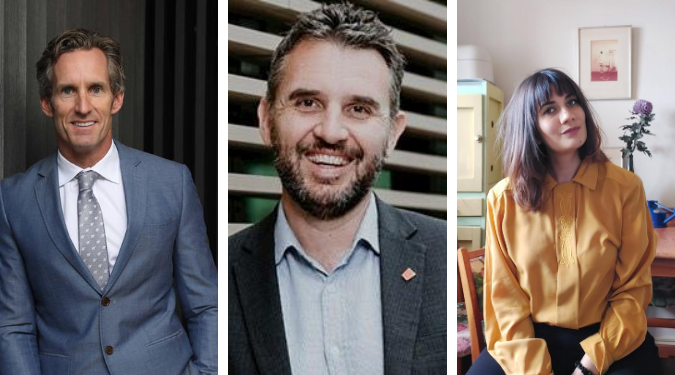 In the latest instalment of Brand Behaviour, we speak to the director of customer engagement at Foxtel Media, Toby Dewar.
Editor of Marketing, Jazz Giuliani, and resident brand expert, Associate Professor Karl Treacher, speak with Toby about the complexities of media during a pandemic – covering the significant rise of engagement alongside a detracting advertising market.
Brand Behaviour: Episode 3 from Marketing Magazine on Vimeo.
Toby talks about the provision of information to customers and clients during a time of uncertainty and other macro trends that he has noticed during COVID-19.
Karl expands on the inherently adaptive nature of consumers and analyses which behavioural patterns are here to stay and which might adapt again in the future.
Jazz asks Toby about Foxtel's strategic approach to streaming and Toby discusses the launch of Binge, as well as the growing popularity of sports streaming on Kayo.