Coca-Cola Content 2020 is a YouTube branding course from the best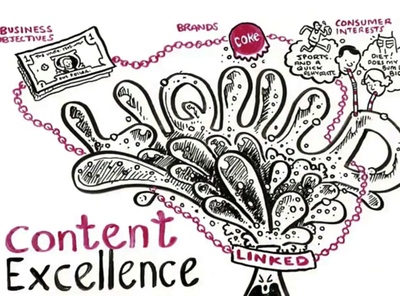 At 18 minutes, it's long for a YouTube video.
But for a lecture into the current state of branding, a detailed insight into one of the world's biggest brands and a breakdown of its strategy, it's possibly the best use of 18 minutes there is.
"Storytelling is at the heart of all families, communities and cultures, and it's something the Coca-Cola Company has excelled at for 125 years."
And in that quote, Jonathan Mildenhall, vice president, global advertising strategy and creative excellence, is not just referring to this two-part animation. Watch:
If you can't see either of the below videos, please refresh this page.
Part 2: