Converting fans into customers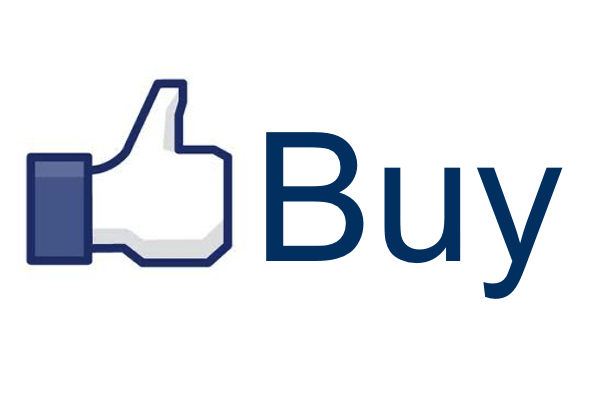 As 2011 winds down, and before the party season gets underway, it is worth putting time aside to take stock and plan for the the coming months. 2012 will see social media marketing shift gears in a big way. Now is the time to consider how to convert your social media 'fans' into customers.
Much has been discussed about return on investment (ROI) in the social media space. Some commentators say ROI needs to focus on areas like brand perception and customer satisfaction – but these are notoriously difficult measure accurately. While I agree that these areas need to be taken into consideration, not having well defined metrics and ignoring conversion goals simply makes no sense. In short, there needs to be clear alignment with the business objectives.
The great thing about social media is it allows you to capture vast quantities of demographic and psychometric data. This data can, and should, be used for targeted messaging. The segments you market to will be fairly broad to start with but will become increasingly granular over time. After testing the waters it will be possible to economically communicate to individuals with tailored messaging – messaging that understands the individual on a personal level.
You don't always need a 'hard sell' approach to move potential customers down a sales conversion path. Sometimes it's enough to show them that you know and care and are prepared to communicate on a personal level. In this ultra-personalised digital world, your market, particularly the segment that has grown up on the web, now expect everything to be personalised. In fact it is often the only way to get noticed.
A research report published in October this year from the Australian Centre of Retail Studies concluded that the more channels in which a consumer encounters a particular brand, the more likely they are to purchase and the higher their overall spend will be. The lesson here is not rocket science. Once you have used social media to develop your contact list, find out how to communicate with them via email, mobile, social media and your website. Get all the channels working together.
The final step on the conversion journey is the execution. Communicating in a customised way via multiple channels can be expensive if there is not a strong system sitting in the background. What's more, these interactions in social media mean that you are never sure when someone will take the first step in the conversion cycle. Platforms like ExactTarget allow you to not only automate communications through many different channels, but also provide the necessary tools to refine the sales strategy as additional customer data flows in.
So it is possible to create an effective social media conversion strategy. Just remember to keep things simple and stay focused on what the customer wants.