Facebook app centre could monetise mobile
Facebook has launched an 'app centre' which may just be the first step in a move to monetise mobile through in-app downloads.
Announcing the launch, Facebook introduced the app centre as a tool to make finding apps such as Draw Something, Pinterest or Nike+ GPS easier for users.
But digital culture website Mashable speculates the mobile app centre will allow users to customise Facebook's mobile app and, with its store like features, will enable Facebook to charge for downloads in the future.
Launched in the US overnight and rolling out globally over the next few weeks, the app centre will serve personalised recommendations to users and let them browse the apps their friends use. It will list apps based on ratings and feedback from users.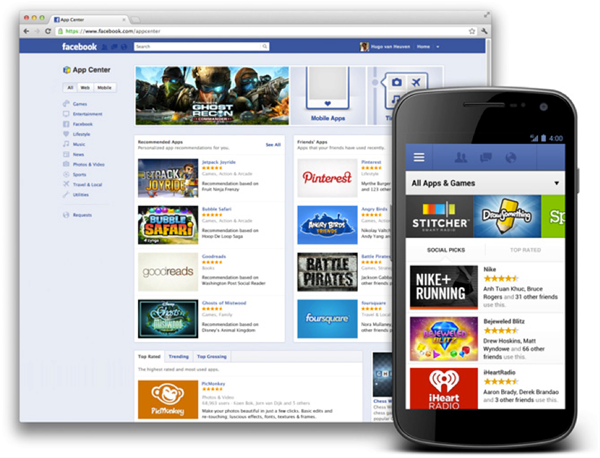 Users will be able to send apps they find in the desktop app centre to their mobile device, using a send-to-mobile feature, which will trigger a notification from the phone's operating system app store. The system will be available on all devices, with iOS, Android and web versions being rolled out.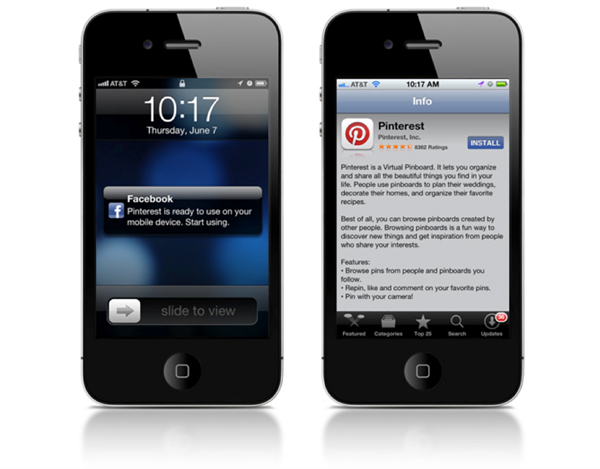 Privacy setting for each of the 600 apps listed in the app centre can be customised so that users can choose who sees related activity on Facebook.