Fairfax first Australian publisher to reveal native advertising offerings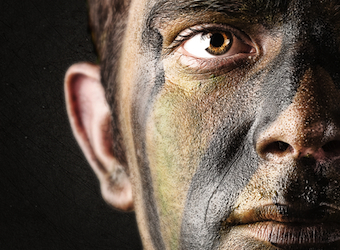 Fairfax Media has announced it is launching a native advertising product range called 'Brand Discover' that will give advertisers the opportunity to create, design and promote branded content across Fairfax's websites.
"Quality content is Fairfax's currency – it's at the core of our business, and we can now use this for the benefit of our advertisers," says Fairfax media group sales director, Ed Harrison.
"Our new Brand Discover native advertising offering is all about engaging audiences and enhancing their advertising experience. Nobody is better able to do that than Fairfax."
Overseas, publishers such as The Washington Post and Forbes have launched similar products but Fairfax Media is the first news publisher to launch a native advertising format in Australia.
Initially Brand Discover will be available across desktop and tablet sites, while a smartphone optimised version will become available shortly.